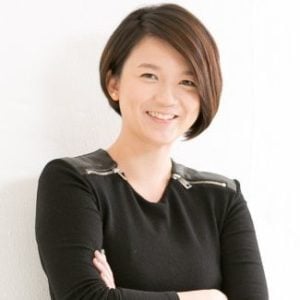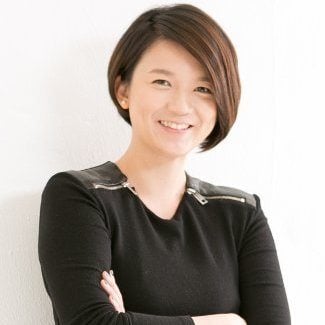 Marvelstone Group, the private investment group behind Fintech hub LATTICE80, has signed a memorandum of understanding with the Government of Andhra Pradesh in India to open the first LATTICE80 location outside of Singapore. Headquartered in Singapore, Marvelstone is a private investment group that develops specialized investment strategies and invests in high-potential businesses. With finance at its core, Marvelstone also has diversified investments in technology, real estate, hospitality, trading, and media.
LATTICE80 Vizag will be located in Fintech Valley Vizag's Fintech Tower. As the largest city in the state of Andhra Pradesh, Vizag is described as the home to some of India's most innovative startup companies in the Fintech space. As part of the agreement, LATTICE80 will run programs to train 1,000 ICT professionals in India each year. The goal is to help link the community in Singapore and India, and encourage co-innovation in key new technologies such as digital and mobile payments, blockchain and distributed ledgers, Big Data, flexible platforms (API), and more. The hub in India is expected to open in Q3 this year.
"Less than four months ago, in November last year, we set up LATTICE80 in Singapore to fully support the government's smart nation vision to transform into a smart financial center. Now, we are happy to be part of the new Vizag-MAS partnership to support Fintech Valley Vizag and the Government of Andhra Pradesh in India. The goal is to bring together industry, academia, and investors to innovate, co-create and build the fintech ecosystem," said Gina Heng, CEO, Marvelstone Group.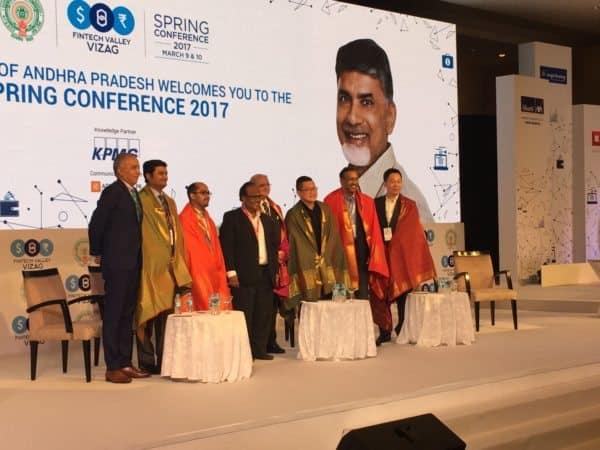 LATTICE80 said that India's Fintech market is forecast to be worth US$2.4 billion by 2020, a two-fold increase on the market size in 2016, according to KPMG.
"We see opportunities in Vizag to contribute in various ways. We are delighted to collaborate and launch LATTICE80 Vizag to benefit the fintech sector in India. By launching LATTICE80 Vizag, we want to facilitate knowledge sharing and establish partnerships between universities based in and affiliated to Singapore and Andhra Pradesh," said Joe Seunghyun Cho, Chairman, Marvelstone Group.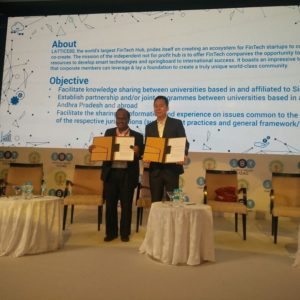 J A Chowdary, special adviser to the Andhra Pradesh Chief Minister on IT, explained that the government was not just trying to promote a Fintech ecosystem but to develop a whole Fintech culture in India.
The LATTICE80 philosophy is based on the physical structure of a lattice. It represents an open framework where companies can build upon one another's strengths. LATTICE80's objectives include helping fintech startups grow and expand their businesses, supporting existing corporates and financial institutions in their adoption of innovation, and serving as a bridge for both the public and private sectors.