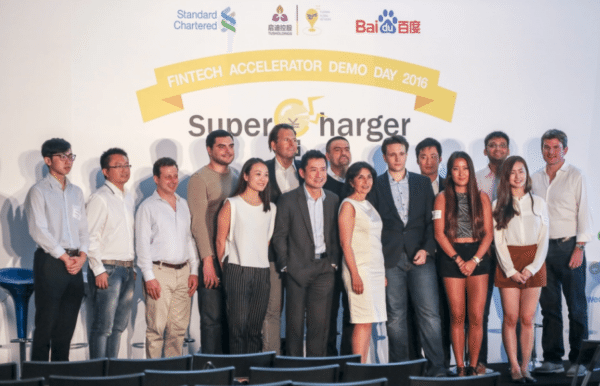 ---
SuperCharger FinTech Accelerator 2.0 Demo Day is scheduled to take place on the trading floor of the Hong Kong Exchange early next month. Each of the companies will demo their product and share the progress they have made in the past few weeks.
SuperCharger FinTech Accelerator is the first program dedicated to both start-ups and scale-up global Fintech companies aiming to capture the Asian growth market. The program leverages on Hong Kong's traditional strength as Asia's finance and technology gateway and is part of a larger push to make Hong Kong the global Fintech hub.
The list of Fintech companies participating in the program is below.