Businessagent and Crowdrating have partnered join forces to provide UK equity crowdfunding risk ratings. The new joint venture was said to represent a "significant step forward" in transparency for UK crowdfunding.
Businessagent is an FCA regulated equity crowdfunding and peer-to-peer aggregator. Crowdrating provides independent research and analysis to its registered users and is also authorised by the FCA to offer retail investors advice around the ratings. The JV  seeks to increase levels of transparency and analysis to crowd investors and businesses raising capital. The two companies believe this has been an issue that has dogged the equity crowdfunding market to date.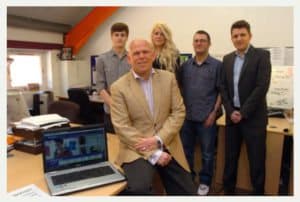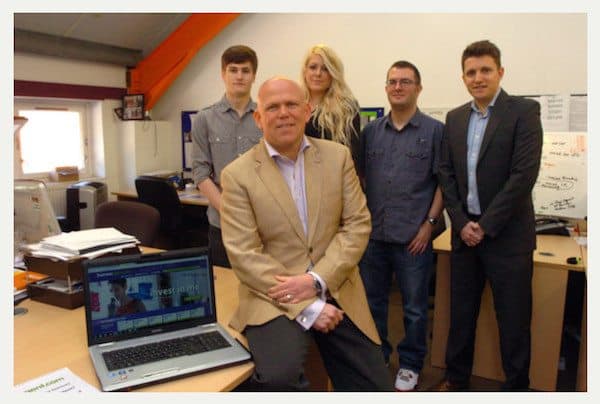 Sacha Bright, CEO of businessagent.com believes that this is a significant step forward in the maturity of the UKs crowdfunding market;
"There is insufficient transparency in the UKs crowdfunding sector; the regulator has picked up on this and so has businessagent.com. We are constantly striving to provide the best possible real time comparable data to our users in order that they can make an informed decision. By teaming up with crowdrating.co.uk we will also be offering free summary risk ratings for the UK equity crowdfunding market. For those seeking the full report and authorized advice crowdrating.co.uk can provide this for an affordable fee. The industry needs to embrace transparency if it is to mature and grow, businessagent.com and crowdrating.co.uk can help it to do so."
The joint venture has been facilitated by venture capitalist Malcolm Burne, who is a substantial investor in both companies and believes in the businessagent.com ethos that with the right information investors and businesses can make the best decision for them. Burne is also director and co-owner of JPJenkins, the UK's oldest established matched bargain and private share trading platform which is bringing the secondary market to the crowdfunding and EIS sector.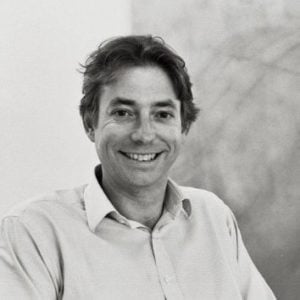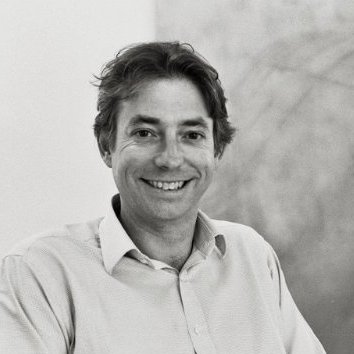 Alex Heath of Crowdrating suggested that access to ratings represent another important step towards growing the market;
"Our intent is to level the playing field for retail investors putting their money into crowd-funded ventures by providing the type of due diligence support that usually only institutional investors have access too. That is why we are so pleased that the FCA Innovation Hub helped us to obtain our retail advisory permissions. These permissions, combined with our joint venture with businessagent.com, allow us to significantly increase access to this service. This is good news for investors, but it is also good news for everyone who wants this young, but important, part of the entrepreneurial ecosystem to flourish."
The ratings will be available from 3 April 2017. CrowdRating currently provides ratings on all new crowdfunding campaigns across major UK crowdfunding platforms, including Crowdcube, Seedrs and Syndicate Room.