Fintech startup and bill payment processor, Noventis, announced on Wednesday it has secured $4 million in debt financing from SVB Financial Group (NASDAQ: SIVB). The company reports that the deal comes on the heels of two consecutive years of record for its EBITDA and earnings growth.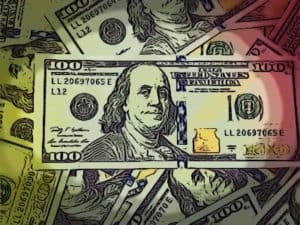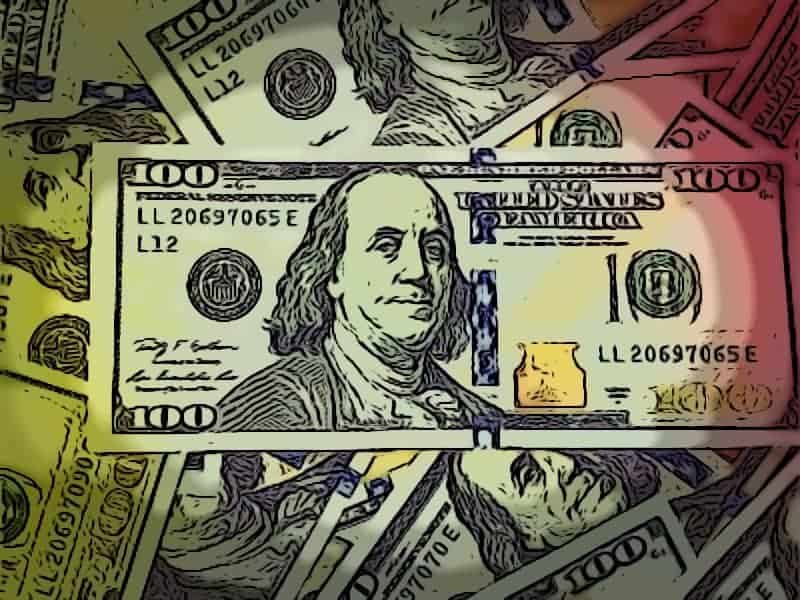 Speaking about the financing, Weston Rice, Vice President at SVB, stated:
"We're pleased to provide this debt financing to Noventis. The company's innovative solutions provide both speed-to-market and the functional agility to maximize its rapidly expanding network of billers."
Steve Taylor, CEO at Noventis, also noted:
"With operating results that are exceeding expectations and the low cost of capital, this is the perfect time for Noventis to obtain financing. Our shift to a processor-centric model has been paying off, and accelerating investments into the platform and network is integral to our plans for continued growth. Silicon Valley Bank is the ideal strategic partner for companies in the Fintech space and I'm excited about our relationship going forward."
Noventis added it plans to use the new investment to further its rapidly growing processor business. A portion of the financing will be invested into the main drivers of the company's recent growth: its proprietary payment processing platform, and its rapidly growing network of more than 100,000 electronic endpoints, such as billers, suppliers, vendors.