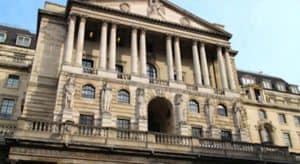 The Bank of England Fintech Accelerator has launched a new community designed to bring Fintech companies and organizations together to engage with the bank.  The community will better allow the Bank to share ideas and insights while the Bank supports the development of the Fintech sector.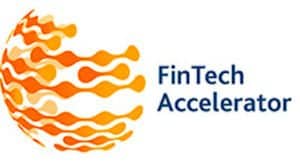 The Bank of England launched their accelerator in June 2016. The concept was simple: allow innovative financial firms to experiment and disrupt existing financial services under the supportive eye of the Bank. Instead of being an obstacle to innovation, the Bank of England wants to improve Fintech adoption as it may be beneficial to both consumers and businesses alike.
The accelerator deploys innovative technologies on issues that matter to the Bank's mission and operations. These services include Distributed Ledger Technology (DLT or Blockchain), cyber-security, data sharing capabilities and more. Working in concert with disruptive financial firms helps to improve the Bank's understanding of Fintech while helping to propel these firms forward.
The Bank of England Community has been set up to:
share developments, trends, and insights to facilitate learning and understanding across the sector and within the Bank;
ensure the Bank is engaging with a range of FinTech firms from across the sector; and
increase networking across firms with an interest in FinTech to support the development of the sector.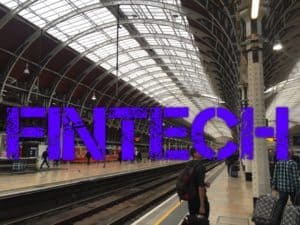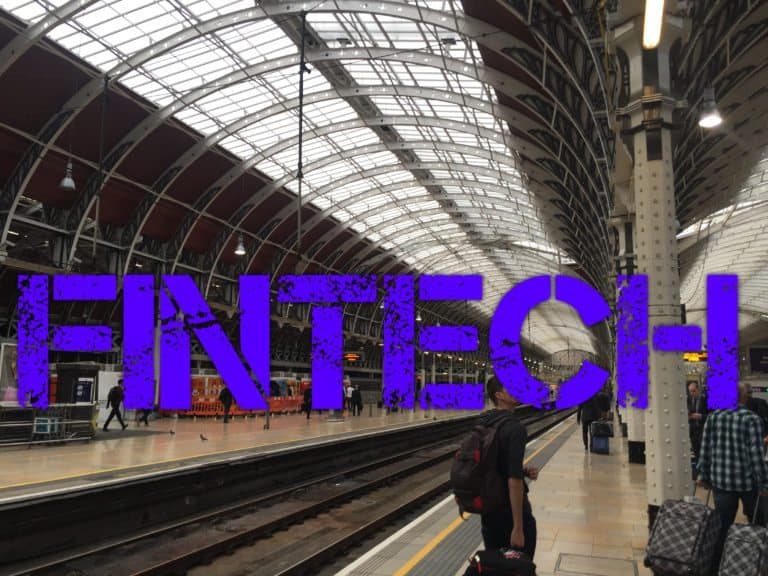 The Bank of England will be organizing "bilateral" meetings two to four times a year to provide updates on progress. The accelerator team we will also hold quarterly networking and knowledge sharing events to discuss developments, trends, and insights on topics of interest.
The UK has led the Fintech innovation sector in large part due to the support of policymakers and governmental agencies. The Bank of England has led the way forward for the world in regards to central bank support for financial innovation and inclusion.
Alongside the announcement of the creation of the Fintech Community, the Bank of England released their third round of Proofs of Concept:
MindBridge AI: MindBridge's AI Auditor detects anomalies in financial transactions and reports using data science, machine learning and artificial intelligence technologies. Using a small set of anonymised regulatory data the Bank is using MindBridge's AI Auditor to explore the benefit of machine learning technology in analysing the quality of regulatory data input.
Ripple: Ripple's solution is built around the open and neutral Interledger Protocol and serves to power interoperable payments across different ledgers and networks. We are conducting a PoC with Ripple to demonstrate the synchronised movement of two different currencies across two different RTGS systems in particular to show how this kind of synchronisation might lower settlement risk and improve the speed and efficiency of cross-border payments
The members of the Bank of England Fintech community are listed below:
 Anomali
BBA
BBA Innovation Working Group
Bitsight
BMLL
BT
Department for Business, Energy and Industrial Strategy
Enforcd
FCA
Illuminate Financial Management LLP
Innovate Finance
London and Partners
NEX / Euclid Opportunities
Omidyar Network
Privitar
PWC
Simmons and Simmons LLP
Thomson Reuters
Sponsored Links by DQ Promote