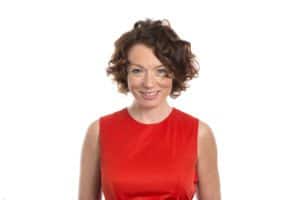 The Innovative Finance ISA (IFISA) is a new investment vehicle that remains relatively underutilized. As we wrote yesterday, one platform estimated that about 50% of the UK market is totally unaware of the retirement saving option. As we near the 2016/2017 tax year end, IFISA approved platforms are reminding savers of the IFISA opportunity.
Downing Crowd launched its own IFISA this month.  Their "Crowd Bond" vehicle is currently averaging a weighted interest rate of 5.79%.  The estimated returns are higher than cash ISAs but, of course, the risk is higher as well.
Similar to P2P lending assets, Crowd Bonds may allow investors to lend directly to businesses and secure this against a firm's operational assets. The difference between the two is that P2P lenders receive a loan contract whereas Crowd Bonds receive an individual debenture or security. Downing Crowd says their IFISA offers access to a range of asset-backed Downing Crowd Bonds, all of which are secured against a firm's operational assets.
"Despite any good intentions to invest early, the end of every tax year inevitably sees investors flock to ISAs at the last minute – it's simply human nature. But investors should still take time amidst the rush to shop around, particularly in today's low interest rate world," explains Julia Groves, Partner and Head of Crowdfunding at Downing LLP.  "Different types of crowdfunding often get lumped together as being too risky but Crowd Bonds are actually a very simple form of lending that can, in many ways, be less complex and risky than traditional equity investing."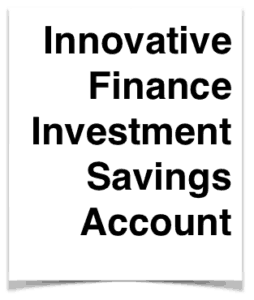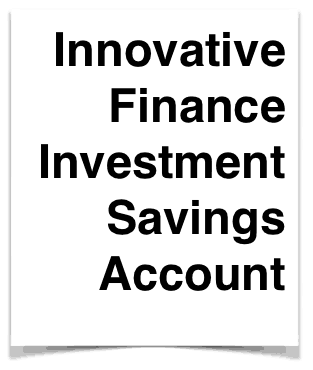 Downing Crowd is part of Downing LLP, an FCA-authorized and regulated investment manager with more than 20 years of investment management experience, 35,000 investors and in excess of £800 million of funds under management. The first Bond offer to be included in the Downing IFISA is a £1.39 million funding for Alternate Energies Limited, which owns an established portfolio of over 300 PV systems – a type of solar power – on residential buildings owned by Colchester Borough Council. A third of Downing LLP's funds under management are invested in renewable energy projects.
Downing Crowd points to the fact that ISA allowance can be split across all three types of ISAs (or four once the Lifetime ISA is introduced for those aged under 40 from this April), which can help ISA savers and investors diversify their portfolios. This opportunity for diversification will increase again with the introduction of the increased £20,000 annual allowance from this April. Investors only have to make a deposit by the end of the current tax year.
Groves obviously believes their IFISA option is a preferred choice;
"The watchword for anyone interested in the IFISA has to be transparency. A Crowd Bond platform offers a small number of larger scale investments, allowing us to carry out higher levels of due diligence, and provide a higher level of disclosure, which helps the end investor know where their money is going. The smaller size of P2P loans means this level of due diligence is usually not possible, so investors are not fully aware of how risk has been assessed. Nor will they always be able to choose where their money ultimately ends up as most P2P platforms select loans for their lenders, often spreading money across multiple borrowers through 'auto-lend' tools."
Have a crowdfunding offering you'd like to share? Submit an offering for consideration using our Submit a Tip form and we may share it on our site!

Sponsored Links by DQ Promote