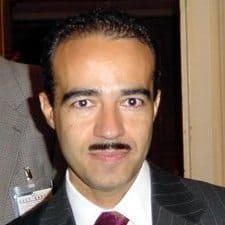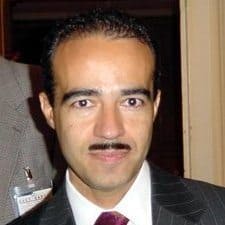 Global private equity firm Warburg Pincus has acquired a 35% ownership stake in Avaloq, a Switzerland-based Fintech firm that provides banking software. Avaloq has been in existence since 1985 and today the company has more than 2000 employees from around the world. An affiliate of Warburg Pincus will acquire the 35% stake in Avaloq from the firm's founders, management, and employees. Avaloq CEO Francisco Fernandez will retain a 28% shareholding in the company. Management and employees will retain an additional 27% of the firm. The transaction values Avaloq in excess of CHF 1 billion (about USD $1 billion).
Warburg Pincus, a PE group with over $10 billion invested in over 90 companies, will partner with Avaloq to accelerate the company's growth and value creation strategy. Avaloq serves both banks and wealth managers worldwide, having largely completed a transformation from a pure software company to an integrated service provider. Recognizing the increasing demand for robust software services for traditional financial firms, Warburg Pincus has an investment horizon of 7 years.
Avaloq will also be creating a European Advisory Board to support the company's strategic vision. The European Advisory Board will include Jacques Aigrain, former Chief Executive Officer of Swiss Re and Chairman of LCH.Clearnet, Stefano Boccadoro, the former General Manager of Cassa Lombarda Bank and Chief Executive Officer of Santander Italy, Stefan Krause, former Chief Financial Officer of Deutsche Bank and BMW and Javier Marin, former Chief Executive Officer of Banco Santander.
Fernandez said he was "delighted" to have Warburg Pincus as a shareholder in his company.
"Their global presence, in the US, Europe and years of experience in Asia, combined with their extensive experience in financial services and software, and large network in the broader banking and wealth management industry will be invaluable as we enter a new stage in the development of Avaloq and its geographic expansion. While Avaloq's management, employees and current Board of Directors retain the majority by means of shares and governance, we will leverage Warburg Pincus' expertise to continue our path for capital market readiness," said Ferandez.
Daniel Zilberman, MD and Head of Europe at Warburg Europe, said they believed Avaloq was uniquely positioned to benefit from the growing demand for sophisticated financial services software. Traditional financial services are rushing to update and improve they legacy technology.

Avaloq had a solid 2016. The company generated top line revenue of CHF 533 million – an increase of 10% over year prior.

Sponsored Links by DQ Promote