MIT's recent fintech hackathon, its first ever, connected the Fintech industry with more traditional financial services. This combination is yet another signal that Fintech is changing.
Priscilla Cherie Koepke, the FinTech Practice Leader at MIT's Martin Trust Center for Entrepreneurship, is tasked with creating an environment companies and leaders intrigued with both fintech and student groups. This recent hackathon based itself upon this goal.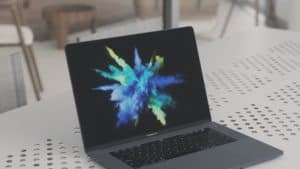 "What's unique about the MIT culture is they like hackathons and they like to hack anything and everything. It's just a way to facilitate innovation, find new ideas and ways to challenge problems," she said. "Within the fintech space, MIT had not yet organized a hackathon. This was a great opportunity to take those activities to the next level."
MIT brought in financial sponsors CITI Ventures, Prudential, and TD Bank, and data sponsors Associated Press, EVEN Financial, Flybits,  Morningstar, Safegraph, and Wipro. Three of the sponsors, CITI, EVEN, and TD Bank, all hosted different categories with specific challenges. TD asked the students how they should communicate with their customers through mobile. CITI asked how they could connect their customers' physical and financial health. The 26 student teams worked for over 36 hours on their choice of issue.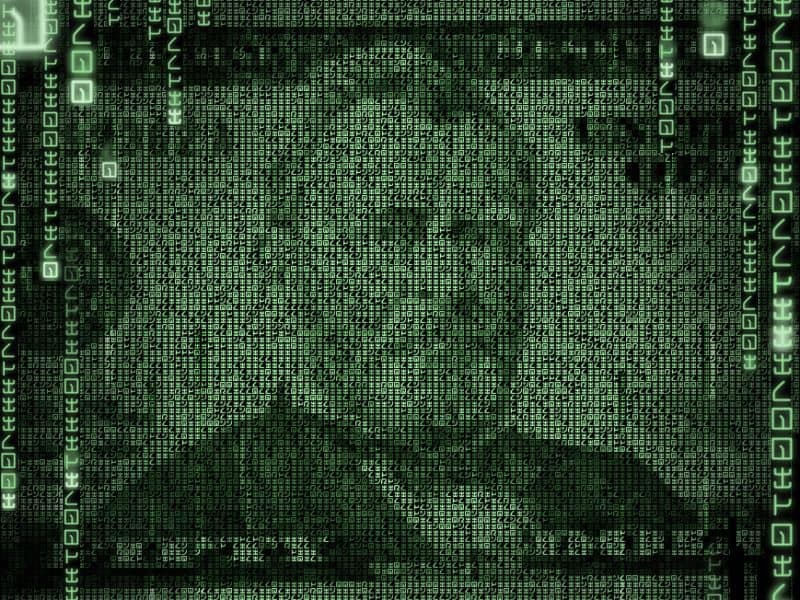 A team from Cornell University was the overall winner. They chose to tackle EVEN Financial's challenge and received EVEN's own application program interface. The students' creation, a product called Switch, utilized freelancers to sell insurance products. Switch was described as a micro-loan and insurance broker, with freelancers and underwriters at either end and up to 40% commission controlled by EVEN Financial.
An MIT team won CITI Venture's challenge by creating an app called CITICoach. Their solution integrated personal health data, allowing users to acquire points for physical activities and healthy foods. Another MIT team solved TD Bank's task by creating the TD Intelligent Assistance, which supports call center and in-person communications in real time.
Once viewed as industry disruptors, traditional financial services are now accepting fintech. Traditional companies more and more are viewing fintech ventures as partners rather than enemies, and Koepke is embracing this transition.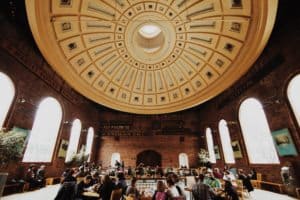 "One of the areas about fintech that a lot of financial services companies are really embracing is the idea that some of the next great innovations are going to come from outside their institution and that's really what the hackathon does. We're really excited this is an avenue where we can integrate the MIT culture together with those older institutions to chart a new path forward."
The future partnership between financial institutions and fintech companies leave a massive potential for innovation in the years to come.

Sponsored