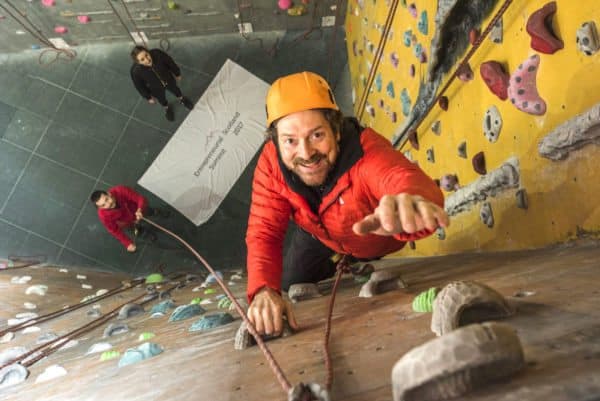 Entrepreneurial Scotland is preparing for its forthcoming Entrepreneurial Scotland Summit scheduled to take place this coming May. Scotland's leading entrepreneurial membership network says it has assembled a world-class roster of speakers who will share their insights with Scotland's entrepreneurial leaders. During times of Brexit and other economic uncertainties, events like these can be an important catalyst to boost economic growth and business innovation.
Chris van der Kuyl, Chairman of Entrepreneurial Scotland, explained their objective;
"Our vision is to make Scotland the most entrepreneurial society in the world and to do that we need to address the scale-up skills gap in Scotland. This year's summit will focus on the challenges that some of our most successful business leaders have had to face when making the leap from SME to a major global organisation. Seeing and hearing from those who have been there and done it is invaluable. It ignites ambition, instils confidence and educates us on the possibilities that we have not yet explored. If you're a business in Scotland and you only attend one event this year then that event should be ES Summit 2017."
Sandy Kennedy, Chief Executive Officer of Entrepreneurial Scotland, said that entrepreneurs remain resilient in uncertain times.
"At Entrepreneurial Scotland nothing is impossible and if you're a member the only question is 'how can we help you to make that happen'."
The forthcoming Summit will take place at Gleneagles Hotel on May 4, 2017.
Entrepreneurial Scotland's Summit 2017 takes place on Thursday 4th May 2017 at Gleneagles Hotel. Bookings can be made online at: www.entrepreneurialscotland. com/about/conference