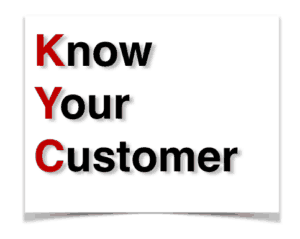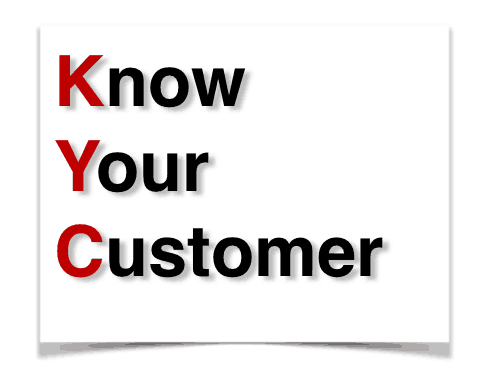 Trulioo, an on-demand global identity verification company, has expanded coverage to the Republic of Korea with its GlobalGateway platform. GlobalGateway was created to help businesses comply with Anti-Money Laundering (AML) and Know Your Customer (KYC) rules and has evolved to support a diverse range of identity verification requirements.
Trulioo said that expanding GlobalGateway's identity verification coverage to include citizens of the Republic of Korea, would establish a layer of trust online while helping to prevent certain crimes such as money laundering, tax evasion, terrorism and weapons financing.
Trulio pointed to Korea's meteoric rise into an economic powerhouse and the importance for heigthened security regarding financial transactions like money laundering that have grown increasingly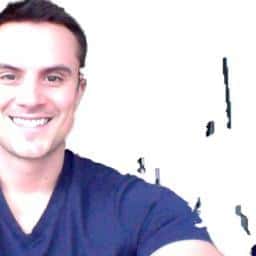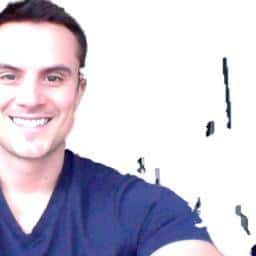 sophisticated as cross-border commerce has boomed.
"An ecosystem powered by transparent and robust regulatory compliance systems helps enable more cross-border commerce and trade to fuel South Korea's rapidly growing economy," said Stephen Ufford, CEO of Trulioo. "Considering cultural nuances such as the millions of different characters, symbols, and naming conventions in South Korea, our international clients in regulated industries were previously met with regulatory barriers of entry in doing business in South Korea. With GlobalGateway, our clients can implement our solution and immediately have access to over four billion verifiable identities and expand their business footprint into a high growth market."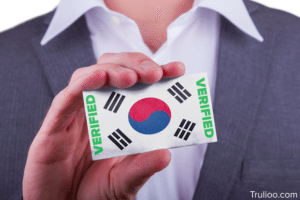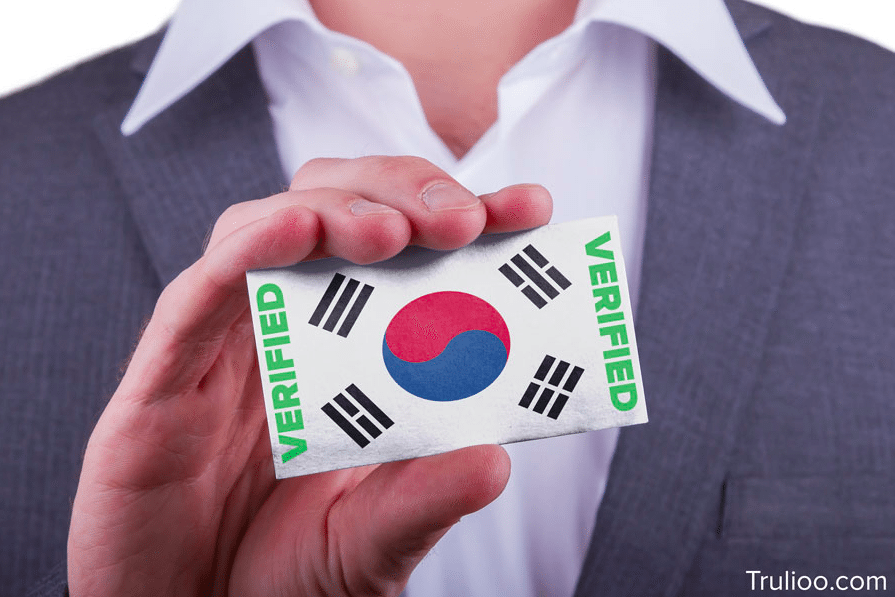 GlobalGateway currently provides identity verification for 4 billion people in over 60 countries via more than 200 data sources – the widest coverage in the market. GlobalGateway helps businesses comply with Anti-Money Laundering (AML) and Know Your Customer (KYC) identity verification needs.

Sponsored