Orca, an independent data, research and analysis provider in the UK P2P lending market, launched a new platform which aims to help financial advisers and sophisticated investors to better "seize" opportunities within the P2P market. The platform, by offering unique standardized metrics to compare P2P investments, will allow users to perform in-depth due diligence on P2P investments, benchmark them, and make risk-adjusted, informed investment decisions or recommendations. The Orca Platform is currently in beta. The team aims to add to the P2P lending platforms analyzed, and to refine the data and analytics in line with user feedback.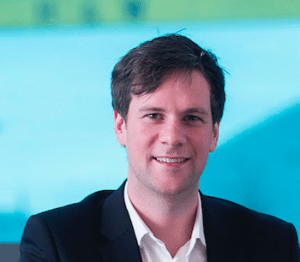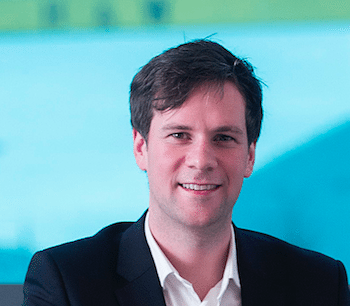 "Although P2P investments offer stable, predictable risk-adjusted returns and great diversification for investors, there has been virtually no uptake since financial advisers were permitted to suggest their clients consider P2P products last year," indicated Orca CEO and Co-Founder Iain Niblock. "This is because the risks are often relatively misunderstood, and investors and financial advisers alike do not have the tools and information to feel confident about P2P investments. The provision of independent research from a credible source is of critical importance if the P2P market is going to achieve its full potential. Our platform therefore aims to provide compliant, credible and robust P2P data and analytics, similarly to what's available for equity or fixed income investments, to empower investors and financial advisers when opting for P2P."
The Belfast-based platform noted that the P2P market has seen tremendous growth in the past two years, increasing by 40% in 2016 and estimates that by 2020 around 2.7 million people will be investing in P2P. However, compared to other asset classes, there is a substantial lack of comprehensive, independently assessed investment information, which financial advisers and sophisticated investors crucially need to confidently approach the P2P market.
Responding to this gap, the Orca platform plans to offer standardized P2P investment and market data on items, such as interest rates, default rates, bad debt rates, platforms' financial standing, that will accompany data with analysis and context for its interpretation, allowing investors to obtain a clearer picture of the P2P market opportunities. Through Orca's relationships with UK P2P lending providers, the platform has translated millions of loans, covering 90% of the UK P2P professional market.

Orca also aims to add further standardized features to the platform following its launch, including a proprietary Orca Scoring, to enable users to identify the risks and opportunities that best match their needs. The Orca platform will be free to advisers, investors and industry commentators until September 2017. Incumbent financial research providers will also be able to extend their asset class coverage to P2P by consuming the Orca API data feed.

Orca Money successfully secured £280,000 during a recent seed funding round, which was led by TechStart NI and  included Halo NI EIS Fund and private investors.

Sponsored Links by DQ Promote