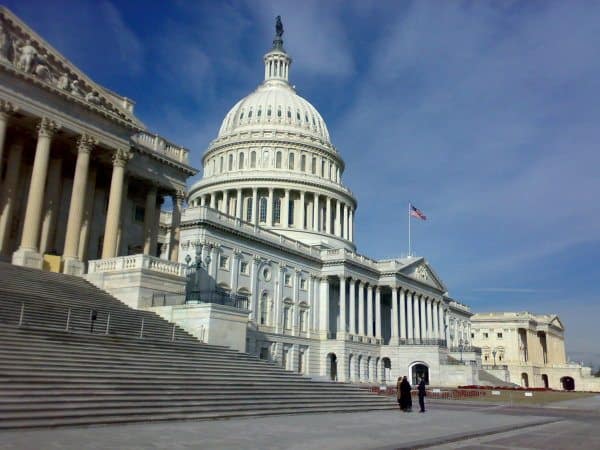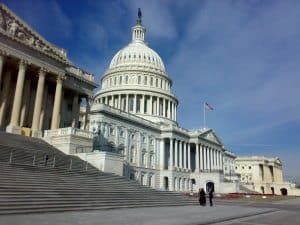 In votes this and last week that were largely along party lines, US Congress moved to dismantle the landmark internet privacy protections for consumers, a strike against Obama's telecommunications and technology regulations..
At this writing GoFundMe is hosting fourteen concurrent crowdfunding campaigns that supposedly offer donors the opportunity to buy Congress member's or other individual's information, including Donald Trump.
According to Misha Collins' "Buy Congress' Internet Data" campaign, among the first campaigns that launched,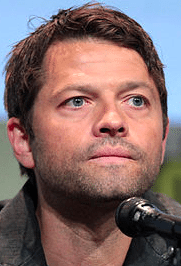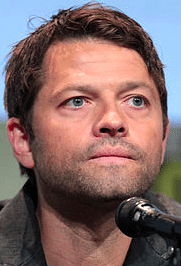 "Since Congress has made our privacy a commodity, let's band together to buy THEIR privacy. This GoFundMe will pay to purchase the data of Donald Trump and every Congressperson who voted for SJR34, and to make it publicly available… No, we won't 'doxx' people. We will not share information that will impact the safety & security of their families (such as personal addresses). However, all other details are fair game. It says so right in the resolution that they voted to approve."
The actor and Co-Founder and Board President of Random Acts of Kindness has raised over $63,110K from more than 3,226 people toward his $500K goal.
"In the event that we don't raise enough money to buy the data, all proceeds will go to the ACLU to help fight to protect all Americans' rights," added Collins.
Adam McElhaney's "Search Internet History" has garnered more than $154,185 from over 9,995 people: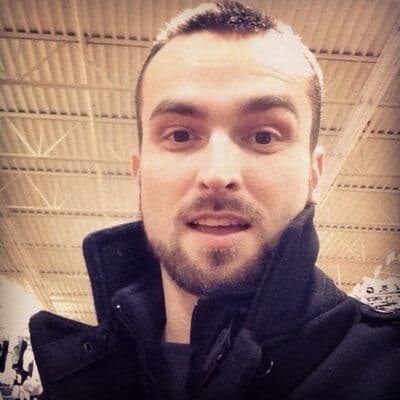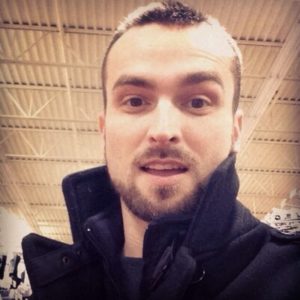 "I plan on purchasing the Internet histories of all legislators, congressmen, executives, and their families and make them easily searchable at searchinternethistory.com. Everything from their medical, pornographic, to their financial and infidelity. Anything they have looked at, searched for, or visited on the Internet will now be available for everyone to comb through."
McElhaney has not indicated what he would do with the $154,080+ funds if his campaign intentions are not realized.
Though violating what most people might consider common sense, are these campaigns considered in violation of GoFundMe's terms?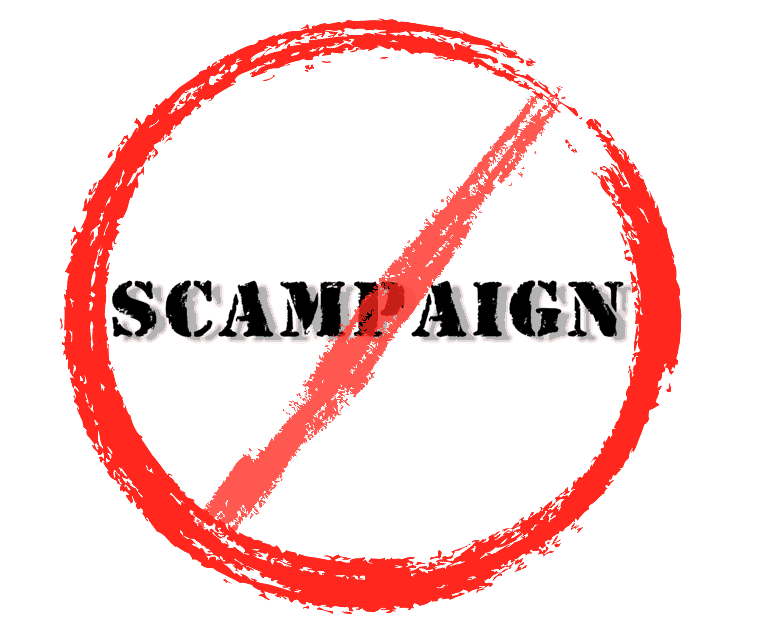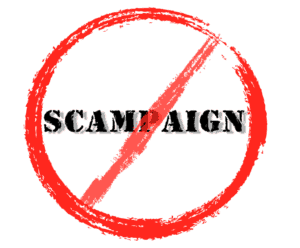 "The campaign doesn't violate our terms of service. We are working directly with the campaign organizer to ensure the funds are managed appropriately," GoFundMe told TechCrunch in reference to McElhaney's campaign. "We encourage the campaign organizer to be transparent and continually provide updates on the campaign page."
These are not the first scams hosted by GoFundMe, a site that has raised more than $3 billion since 2010.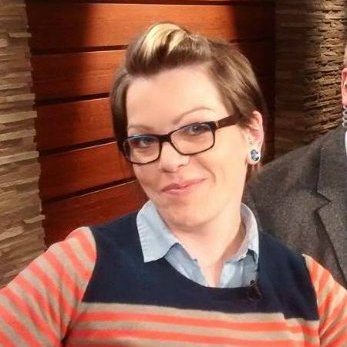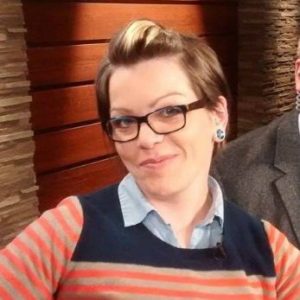 "These campaigns — while probably well-intentioned as political protests — are disingenuous as what they describe simply isn't possible. Unless they make it clear that they're actually raising money for charity, the campaigns are violating GoFundMe terms which forbid 'impossible' campaigns," GoFraudMe's Adrienne Gonzalez shared via email. "Congress' internet history is not and will not be for sale no matter how much is raised. I'd encourage anyone considering making a donation to one of these campaigns to donate directly to a privacy watchdog group such as Electronic Frontier Foundation instead."
The Verge agrees with Gonzalez and TechCrunch, regarding purchasing individual's web histories: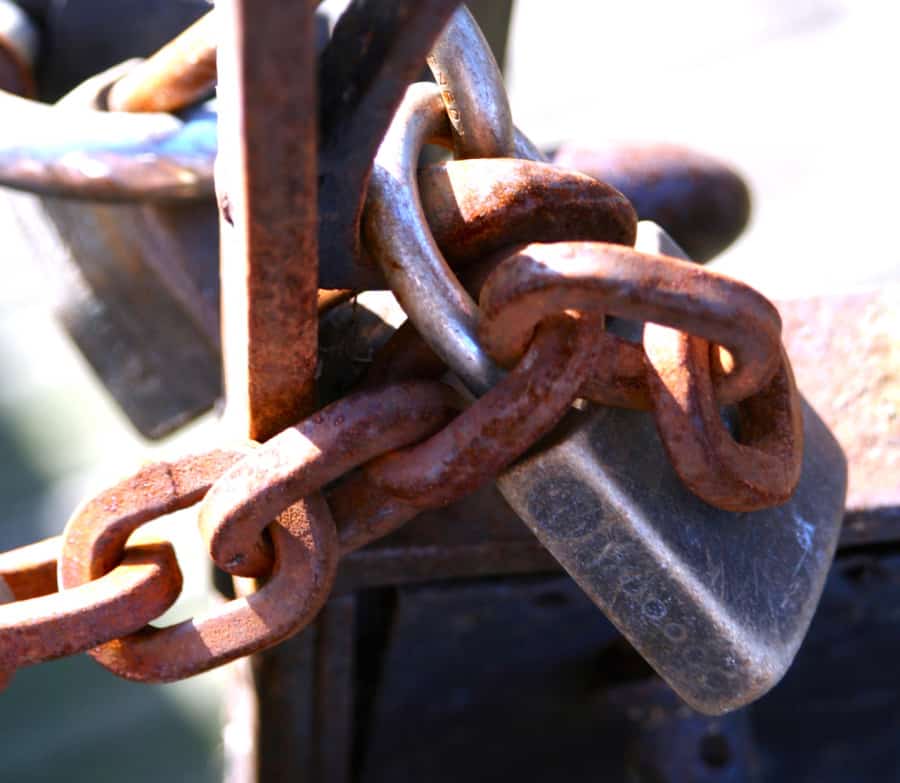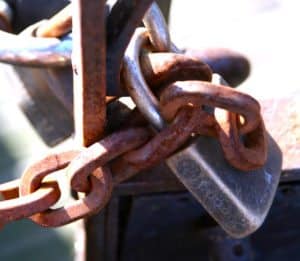 "To be clear, you can't do this. Just because carriers are allowed to market against data doesn't mean they're allowed to sell individual web histories. The campaigns seem well-intentioned, but that's just not how it works.

"In fact, what the campaigns describe would be illegal no matter what the FCC does. The Telecommunications Act explicitly prohibits the sharing of "individually identifiable" customer information except under very specific circumstances. It's much more permissive when it comes to 'aggregate' customer information, which is where things get squishier and the FCC rules become more important. We could argue all day about whether a targeted ad is individually identifiable or not, but if you're paying Verizon to find out which sites Paul Ryan visited last month, that's pretty clearly individual information, and pretty clearly illegal to sell. If you want to get really clever, the Wiretap Act also makes it illegal to divulge the contents of electronic communications without the parties' consent, which arguably includes browsing history. But we don't even need to get that far, because even if it weren't illegal, carriers would never offer a service that unmasked all the gross and horrible things their customers do online."

In response to the vote, Business Insider posted a video highlighting simple steps to retain privacy and CNNMoney shared information about controlling your personal history.

Have a crowdfunding offering you'd like to share? Submit an offering for consideration using our Submit a Tip form and we may share it on our site!

Sponsored Links by DQ Promote