Fundraising platform MobileCause announced on Thursday it is continuing to expand its management team by appointing Kristal Bogle as its new Chief Marketing Officer. She has close to 20 years of experience in marketing.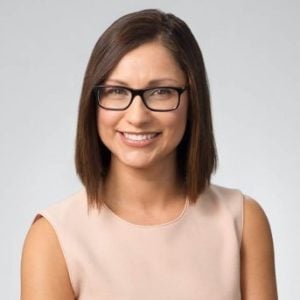 According to MobileCause, Bogle was the Executive Vice President of Marketing at Computershare, a global financial services company, before joining the fundraising portal. She has also held marketing management positions at professional services and technology companies where she notably developed high-performance lead-generation programs for large sales organizations.
Commenting on Bogle's appointment, Sean MacNeill, MobileCause CEO, stated:
"We are incredibly excited to bring Kristal on board. MobileCause is poised for its next evolution of growth, and a directed marketing strategy will be a key factor in helping to catapult the company forward as we continue to build on our customer-focused business model."
Bogle then commented:
"I am so thrilled to join MobileCause and work with such a talented team. I believe we have a tremendous opportunity to elevate marketing, sales and customer success to the next level of success and become a distinguished market disrupter."
MobileCause added that Bogle joins its team during a period of increasing acceleration after the platform raised $15 million in Series B funding in January 2017.