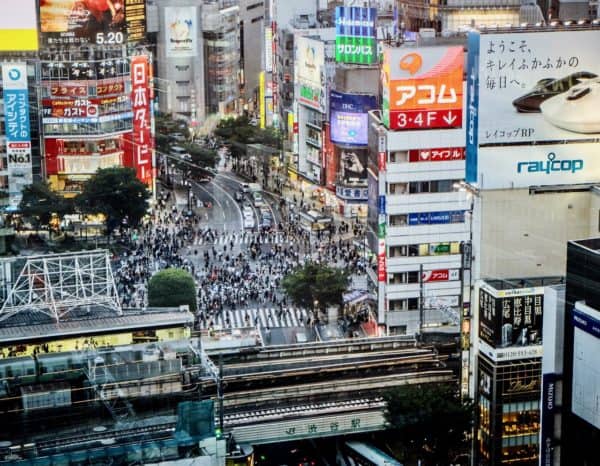 ---
According to a recent article in TechinAsia, 52% of Japan's personal assets, or more than $15 trillion, are held as cash. That is incredible.  But it is also incredible in the fact that holding cash, when most current accounts pay less than inflation, means you are losing money every day. Crowdport, a relatively new crowdfunding or crowd-lending platform believes they can help save Japan's financial future.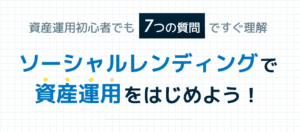 Founded by serial entrepreneurs Yo Shibata and Yuichiro Fujita, Crowdport is a platform where investors may earn up approximately 8% by comparing peer-to-peer lending services. While it is fairly easy for consumers to access a low-interest loan, for businesses seeking a smaller amount of money for a short period of time the story is different. Crowdport helps by providing transparency and the results have been pretty solid so far. Crowdport reports there have been virtually no defaults to date.
Recently Crowdfund Insider caught up with Yo Shibata to learn more about the crowdfunding sector in Japan and the progress made by Crowdport and online lending. Our discussion is below.
---
Crowdfund Insider: For readers who are not based in Japan, can you give us a rundown of the crowdfunding environment in the country? What trends, opportunities, and/or challenges are you paying attention to?
Yo Shibata: Marketplace lending in Japan started around 2008 as peer-to-peer lending, where borrowers were primarily individuals. Since consumer lending in Japan was already dominated by sophisticated players known as sala-kin (salarymen + "kinyu" (meaning "finance" in Japanese)), this peer-to-peer model did not work as well as in Europe and the U.S.. This trend changed around 2013-15 when the crowdfunding platforms (CFPs) shifted from consumer lending to asset-backed business loans.
The default rate has been very low (close to zero among major CFPs for three years).  Annual investment amount has grown from $140 million USD in 2014 to $540 million USD in 2016.
Crowdfund Insider: How is Crowdport able to draw in investors and campaigns that can deliver when savings in the country is incredibly low to negative?
Yo Shibata: Interest rates of bank savings in Japan is around 0.01〜0.1% (ARR). On the other hand, Japanese consumers are concerned that they might not be able to have a large enough pension after they have retired.  Because of the aging population and increasing government debt, investing in marketplace lending can be a very attractive option for average Japanese consumers.
It is still too early to judge as we just launched a month ago, but we feel we are getting a lot of attention.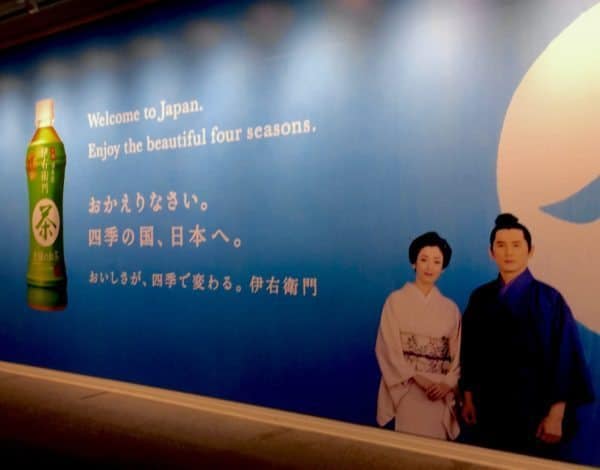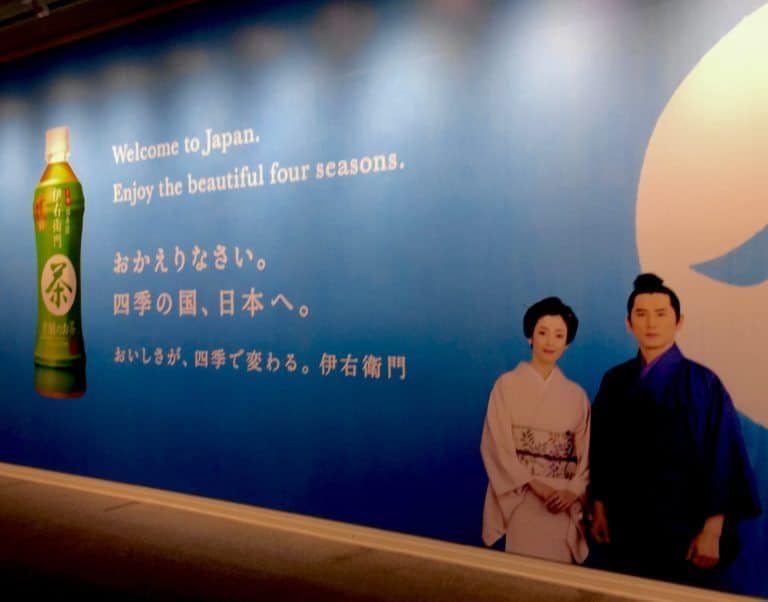 Crowdfund Insider: TechinAsia reported that you were "nervous to jump into social lending." Why? What about the market allowed you to overcome your hesitations?
Yo Shibata: I had little knowledge of lending before starting Crowdport. To me, 8% ARR in Japan with close-to-zero default rate was "too good to be true".
I think any average Japanese would have the same reaction. I talked with Yuichiro, who became the co-founder/CEO of Crowdport. He was a founding member of Crowdbank, one of the leading CFPs in Japan, so he knew the borrower and collateral/Security scheme. I learned
I learned that CFPs are paying close attention to minimize the risk of investors and still able to offer 8% interest rate to investors. There was huge demand for finance that traditional banks weren't serving. Now I am convinced that marketplace lending is an efficient system that matches the supply from investors and demand from legitimate borrowers with better deals for both ends.
Crowdfund Insider: You have said that there is a need for transparency in the lending space. How exactly is Crowdport addressing this?
Yo Shibata: We are starting by providing quantitative and qualitative analytics on CFPs and their funds. On the quantitative analysis, we collect all the public data from all the funds released every day and provide free-to-use tools to investors to compare against historical data points.
On the quantitative analysis, we constantly conduct interviews with the management of CFPs. We follow the latest news in the industry. We also have a number of contributing writers who have been top expert investors in marketplace lending for several years.
We plan on providing more in-depth analysis including risk assessment of funds.
As the only independent 3rd party data provision provider in Japan, we believe we can help investors to diversify their portfolio.
Crowdfund Insider: What makes crowdfunding different in Japan compared to how it is done in other parts of the world? Do you draw any lessons from other regions for Crowdport?
Yo Shibata: Japanese people are not as aggressive as, for example, Chinese people where marketplace lending is growing super fast even with occasional frauds and scams. In Japan,
In Japan, a slight increase in default rate or one single fraud can cool off the market.
We as an industry media have to contribute to safe and healthy growth of the market, and we believe it will be appreciated by both investors and CFPs.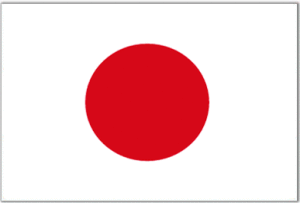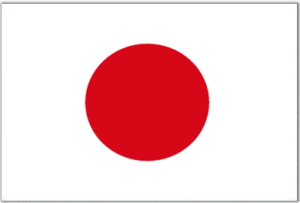 Crowdfund Insider: Do you see potential between crowdfunding platforms like yours and government policy, since the economy has long been a challenge for the government?

Yo Shibata: We believe we can be a part of the solution to the two biggest problems in Japan. Retirement concerns of consumers and the growth of companies.

Marketplace lending provides a better yield to investors while providing fast finance to rapidly growing companies. With professional media like Crowdport, the marketplace lending industry will be safer and better trusted social infrastructure.

Sponsored Links by DQ Promote