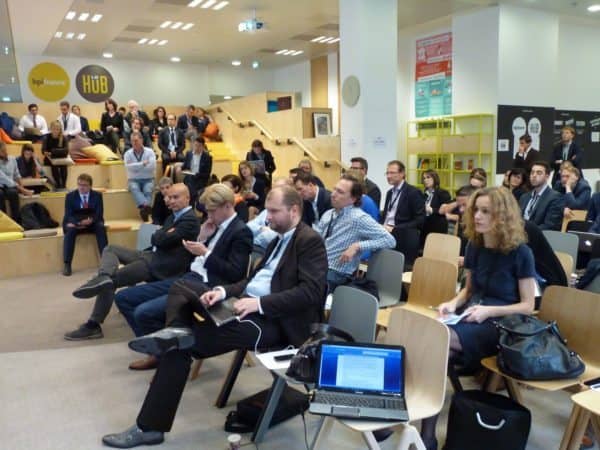 ---
After several years of hosting their annual conference in Paris for several years, the European Crowdfunding Network (ECN) has moved locations for the event to Vilnius the capital of Lithuania. The Baltic region has been boosting its entrepreneurial credibility during the past several years and Lithuania is a country that has
The Baltic region has been boosting its entrepreneurial credibility recently and Lithuania is a country that has worked hard to create an ecosystem that is startup friendly.  In fact, Lithuania has been recognized as one of the top entrepreneurial hubs in Europe consistently punching above its weight class so it makes sense for ECN to hold their main event in Vilnius.
The 6th annual ECN Crowdfunding Convention will bring together European crowdfunding and online lending platforms, Fintech entrepreneurs, financial institutions, investors and policymakers for a 2-days event that should help participants better to understand where Fintech stands today and the future potential of financial innovation.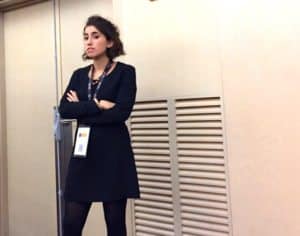 Irene Tordera, Marketing Manager for ECN, commented on the forthcoming event;
"We are excited to bring the 6th edition of the Crowdfunding Convention to Vilnius! The Baltic region, in general, is an internationally acclaimed market for digital innovation, crowdfunding, and online lending and the Lithuanian government is working to transform the country into one of the main fintech hubs in Europe."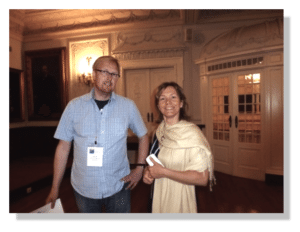 Oliver Gajda, the longstanding CEO of ECN, added;
"We are going to welcome platforms CEOs, corporate executives and international policymakers to join and contribute to the discussion. This event will again be the must-attend conference of the year for professional market actors re-shaping digital access to funding, pushed by the introduction of new technologies and by regulatory developments in Europe."
Crowdfunding and alternative finance grew rapidly following the financial crises of 2008. Online lending is measured in billions of dollars as institutional money poured in. Equity crowdfunding has become a regulated (and thus approved by the government) financial service in many European countries yet many challenges remain.
The ECN points to statistics that indicate the European alternative finance industry is growing at a slower rate than some other regions. This may indicate that the sector is entering a consolidation phase that will determine which actors will stay in, which others will go out.
Additionally, the emergence of new technologies, such as blockchain and artificial intelligence, has opened the door for new financial services. Fintech players are cropping up with different models to benefit SMEs, traditional finance, and individuals.
The EU is, of course, pushing forward with initiatives like the Capital Market Union or the Payment Services Directive 2 – designed to reduce cost and remove hurdles for crowdfunding and more.
The 6th Annual ECN Crowdfunding Convention expects to address all of these topics. As Gajda says – it is a must attend for anyone interested in alternative finance in the European market.  The convention will take place at the brand-new Vilnius Tech Park on October 19-20 2017.