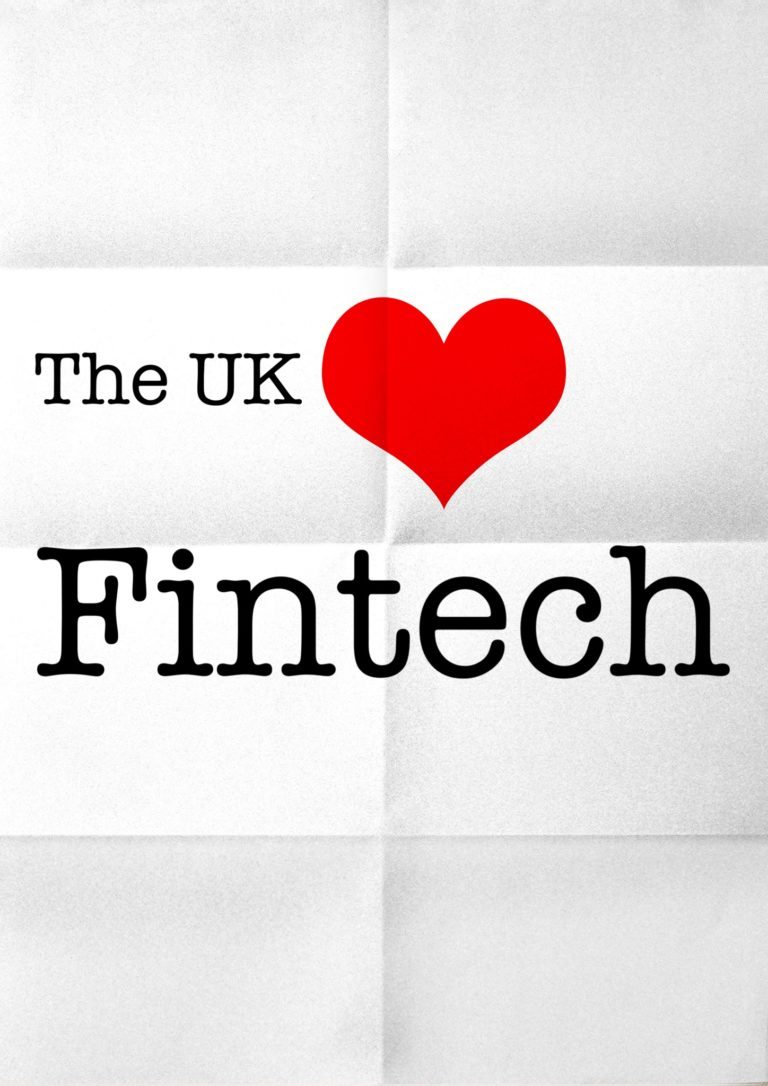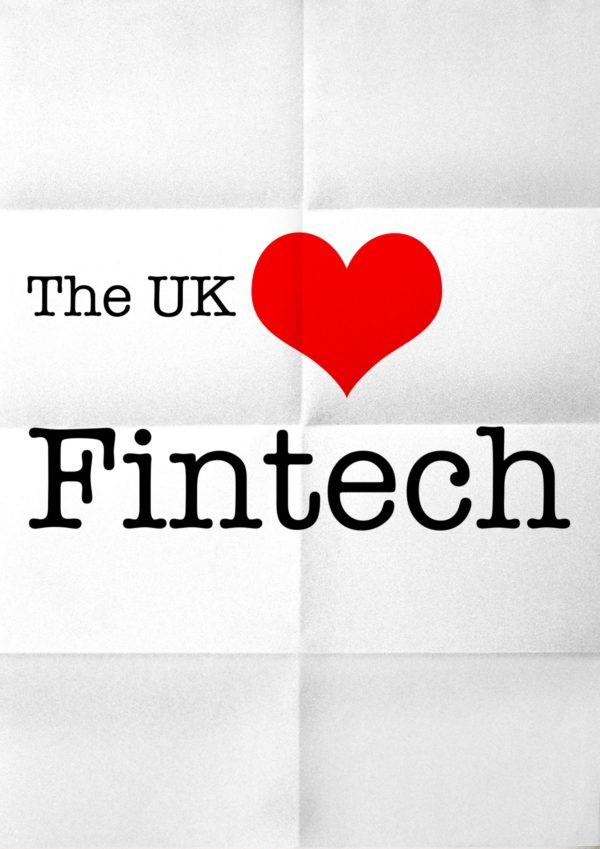 The agenda for next week's UK Fintech Week 2017 has been announced by the Chancellor of the Exchequer, Philip Hammond. HM Treasury said they were building on last year's success as the week long gathering brings together financial firms, government, and regulators seeking to boost the UK Fintech sector by supporting startups and competition.
The Chancellor stated;
"Britain is already the best place in the world to start and grow a Fintech company. These events are a great opportunity to show why. The first ever International FinTech conference will bring together dynamic UK firms with an exciting vision of the future, and global investors who can support their future growth. We have a plan for Britain and a modern Industrial Strategy and I see Fintech as an essential sector as we forge new trading relationships within, and beyond, Europe."
The centerpiece event of Fintech Week 2017 is the first International FinTech Conference organized by HM Treasury and the Department for International Trade on 12 April 2017.
The event is hosted by the Chancellor and features the Governor of the Bank of England, Mark Carney and the Economic Secretary to the Treasury, Simon Kirby as well as other leading figures from Fintech, Venture Capital and Financial Services organisations including Taavet Hinrikus (TransferWise), Samir Desai (Funding Circle), Eileen Burbidge (HM Treasury Fintech Envoy), Xavier Rolet (LSE plc), Douglas Flint (HSBC), Alastair Lukies (Prime Minister's Business Ambassador – Fintech) and Andy Stewart (Motive Partners). The event will be an opportunity to meet over 200 domestic and international investors who will learn more about the UK's leading Fintech sector.
Economic Secretary, Simon Kirby commented on the forthcoming event;
"Growing our Fintech sector will deliver a radical change for consumers. It will revolutionise how we all bank and improve financial inclusion at home and abroad. FinTech Week 2017 is an exciting opportunity for UK firms and investors and an important part of our plan to forge a truly Global Britain that remains a great place to do business."
Innovate Finance has scheduled their annual summit to take place at the beginning of next week thus adding to an already busy week as the UK seeks to maintain its global position in alternative finance.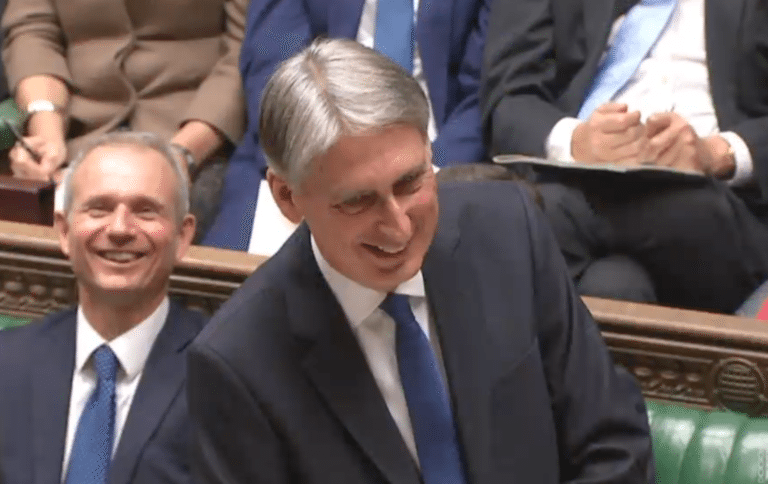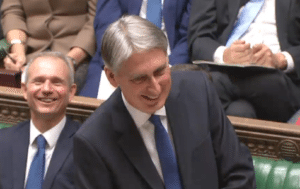 Confirmed Speakers include:
Philip Hammond, Chancellor of the Exchequer
Mark Carney, Governor, Bank of England
Simon Kirby MP, Economic Secretary to the Treasury
Eileen Burbidge, HM Treasury's Special Envoy for FinTech
Alastair Lukies, Founding Partner, Motive Partners and Prime Minister's Business Ambassador – FinTech
Taavet Hinrikus, CEO, TransferWise
Samir Desai, CEO, Funding Circle
Imran Gulamhuseinwala, Global Head of FinTech, EY
Douglas Flint, Chairman, HSBC
Andy Stewart, Managing Partner, Motive Partners
Elizabeth Corley, Vice Chair, AllianzGI
Antony Jenkins, CEO, 10x
Constantin Cotzias, Director, Bloomberg Europe
Keith Morgan, CEO, British Business Bank
Xavier Rolet, CEO, London Stock Exchange Group
Ron Kalifa, CEO, Worldpay
William Russell, Chair of FinTech Network Action Group, City of London
Chris Woolard, Executive Director for Strategy and Competition, FCA
Adrienne Harris, Former Special Assistant to the (US) President for Economic Policy
Richard Wazacz, CEO, Octopus Labs
Tim Bunting, Partner, Balderton Capital
Samantha Ghiotti, Partner, Anthemis
Jan Hammer, Partner, Index Ventures
Dr Chris Sier, HM Treasury's Northern Powerhouse Envoy for FinTech
Miles Celic, CEO, TheCityUK
Darren Westlake, CEO, Crowdcube
Edward Twiddy, CIO, Atom Bank
James Varga, CEO, the ID Company
Oli Barrett, Director, Start Up Britain
Sponsored Links by DQ Promote