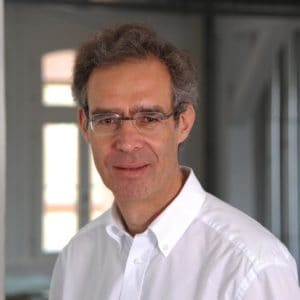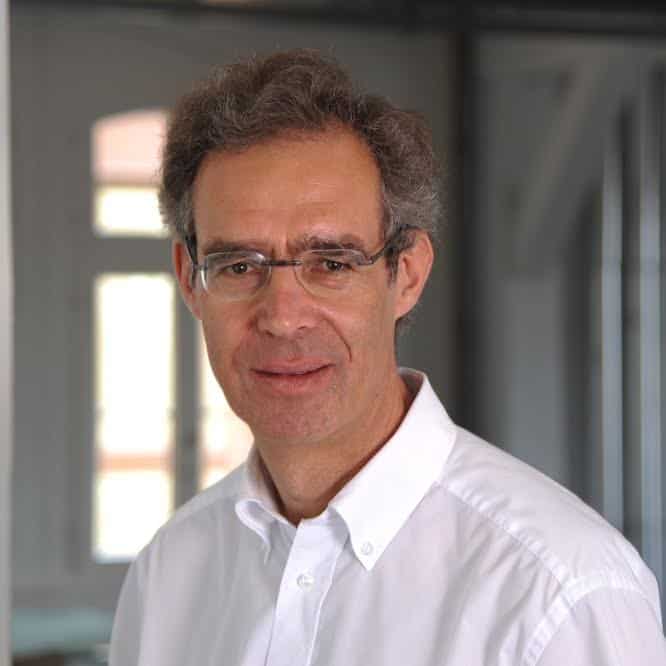 Lykke, a Swiss Fintech firm that is creating a global blockchain-powered marketplace, has launched the Lykke Accelerator. Richard Olsen, founder and CEO of Lykke, explains;
"The Lykke Accelerator is an exciting step. We've spent the last year building a world-class platform, and now we want other companies to get the benefits of our work. Fintech startups and existing financial institutions can integrate the Lykke suite of products to offer their customers a seamless experience, where trades settle in minutes and safety is increased."
The Lykke Accelerator service provides custom integration of Lykke's apps and trading platform to existing products, turn-key wallets and digital products. The platform currently offers currencies and the potential for trading different types of assets.  The Lykke wallet is an open-source app for iOS and Android. The wallet holds the customer's assets, protecting them in case anything happens to the exchange, and the customer retains the 12-word password that controls the wallet. Lykke will add customer branding and new features as desired.
The Lykke exchange is an open-source exchange where trades take place between wallets, there are no fees, spreads are said to be "ultra low", and settlement takes place using blockchain in minutes. The platform is designed to provide a simple, secure, and powerful new way to trade currencies and other assets.
Lykke provided some examples of turn-key applications:
Digital Banking, providing security and immediate settlement
Peer-to-Peer Lending wallet, simplifying the entire value chain
Industry groups and consortia looking for synergies
IoT wallet, allowing devices to spend money
Merchants looking for cross-border loyalty and points systems
Event organizers can use a single currency to create an internal economy
Lykke said they are looking for integration and sales partners to help bring these services to verticals and countries where they have expertise.