Street Contxt, a fintech company that helps brokerages, independent research providers, and asset managers distribute, manage, unbundle and value research, announced on Wednesday it received an investment by a strategic funding consortium led by existing investor Joe Lonsdale of 8VC, and including an investment by Point72 Ventures. The company reports that the round included substantial contributions from Palm Drive Capital, Portag3 Ventures LP, a member of the Power Financial Corporation group of companies; and other unnamed funds and industry veterans. Although Street Context did not reveal how much the investment was, it brought the company's funding raised to date to $15 million.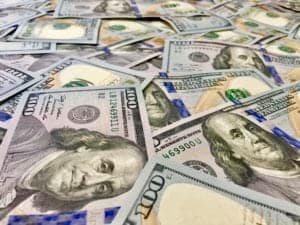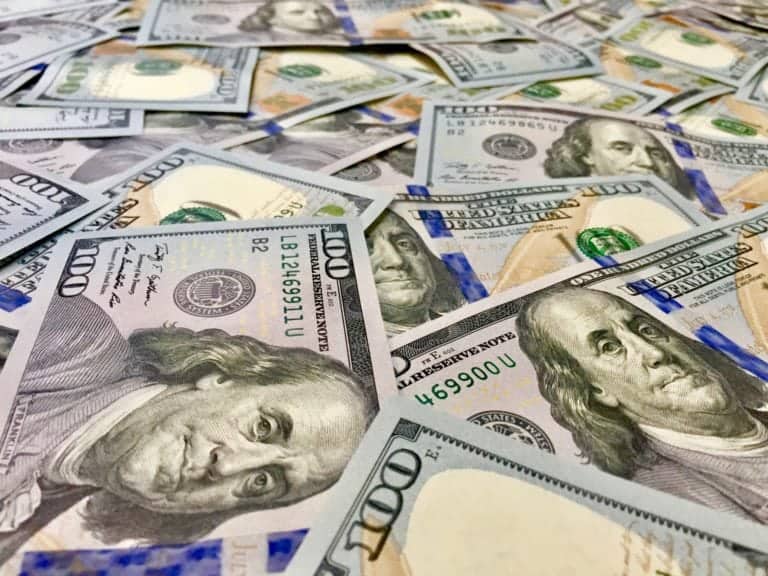 Blair Livingston, Street Contxt CEO, stated:
"The explosion of thought leadership and analysis available from sell side and independent firms across the content spectrum and asset classes, coupled with the looming implementation of MiFID II, has presented the investment community with unprecedented challenges that Street Contxt's platform is uniquely suited to address. With users in almost every major financial hub around the world, we're excited to welcome Point72 and our other new partners as we continue to build out our global platform."
Lonsdale also noted:
"Street Contxt makes it easy for buy-side firms to manage their institutional knowledge, maintain total control over what they receive, accurately assess broker value add for commission allocations, and ultimately make more impactful investment decisions. The asset management industry is currently undergoing immense change, and Street Contxt's data-driven networks increase transparency and help both brokers and asset managers focus on the analysis that is both most valuable and relevant to traders and the functioning of the markets."
Street Contxt went on to add additional institutional participants in the consortium will be announced over the coming months.