Fearful of significant revenue loss to standalone Fintech challengers, UK Fintech firms are consideration acquisition and partnership formation with their potential new rivals as a way to neutralize the potential threat, according to a recent PwC survey.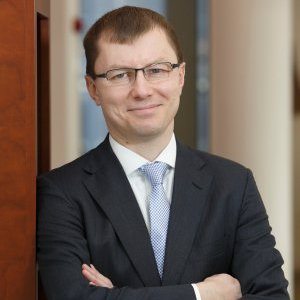 "Activity in the UK ranges from partnering with fintechs startups, financing in-house incubators, and deploying new solutions, to testing use cases in areas like blockchain," PwC EMEA Fintech Leader and Partner Steve Davies revealed in statement. "There are few overnight successes and, unsurprisingly, as much perspiration as inspiration. There is a tension between the time needed for new ideas to mature and the expectations of firms seeking to collaborate with Fintech startups."
Of 57 financial services leaders in the UK surveyed by PwC, 61% say that they believe they could lose as much as 40% of their revenue to standalone fintech firms, making them slightly more pessimistic than their colleagues around the world. Almost half of UK firms say they plan fintech acquisitions over the next three to five years, while 81% expect to at least plan to initiate strategic partnerships during that time.
PwC research indicated that startups, large tech companies as well as social media and internet platforms are expected to be the top Fintech disruptors in the UK financial services sector over the next five years, with consumer banking, funds transfer and payments the top three areas of business likely to be impacted. Established firms see the key challenges to the sector coming from increased price competition, loss of market share and threats to information security and privacy. Despite these concerns, UK FS firms currently dedicate just nine per cent of their annual turnover to fintech and IT projects, well below the global average of 15%.