Naqoda, a provider of software and services to the financial industry, has announced the release of its core banking software that will allow existing banks, challenger banks, retail entrants and others to deliver an "omnichannel banking" experience to their customers. The release follows the implementation of Naqoda's Tax Engine solution at banks in Germany. Naqoda says it is now ready to release its 'fast, flexible and fluid' solution for core banking operations.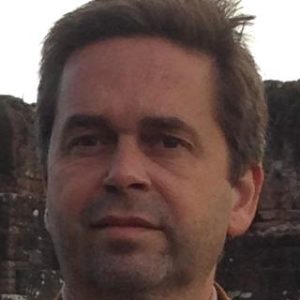 Naqoda's Core Banking Platform wants to compete with both start-ups and legacy vendors alike. Naqoda believes it can offer something unique and versatile.
"I have worked in IT and the financial industry for over 20 years now and it never fails to amaze me that banking is still stuck in the last century. But what choice do banks have?" asks Naqoda's founder and MD Erik Bogaerts. "Implementing legacy software is not going to give you the competitive edge to face today's wave of digital disruption."
Many banks are using technology dating as far back as the 1970's yet tech savvy consumers are demanding banking services at the touch of a button on their smartphones. Naqoda's software seeks to allow banks to meet the demands of this fast paced generation.
"Naqoda Core Banking Platform has been built using the latest technology and has been designed to meet ever-changing requirements for years to come. Flexibility is not something you build on top of your systems, it has to be in the core," added Bogaerts.
Sponsored Links by DQ Promote