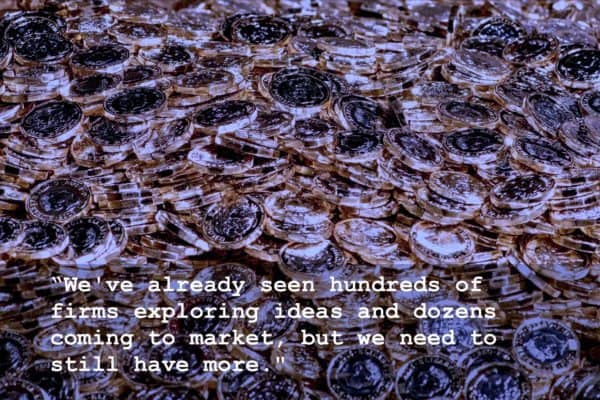 Christopher Woolard, Executive Director of Strategy and Competition at the FCA, delivered a Keynote address today at the Innovative Finance Global Summit 2017. Woolard, the FCA's champion for competition and thus a champion for consumers, delivered an important message regarding their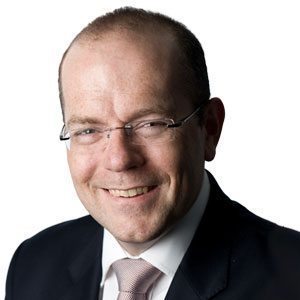 regulatory mission:
"It is our job to provide the conditions that simplify regulatory complexities and give space for firms to innovate."
This is a message that other securities regulators around the world should act to emulate. And why should they do that? Because it is working.
The FCA has been widely lauded for their light touch regulatory approach in seeking to create an environment where entrepreneurial financial services can directly challenge established firms. In the UK, big banks are on notice. Embrace change or be disrupted by Fintech. Competition is key to providing more effective services and more efficient markets. Ladling rule upon regulation, the method embraced by many other developed nations inevitably drives costs higher and creates regulatory moats hobbling competition and protecting incumbents. Actions have matched words with trailblazing projects like the Fintech Sandbox – now emulated in many other countries have firmly established the fact that aligning regulation with innovation is key to empowering the creativity of Fintech entrepreneurs.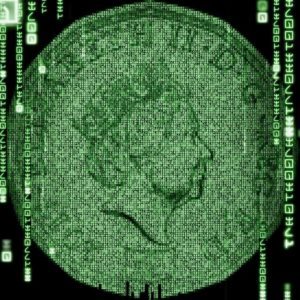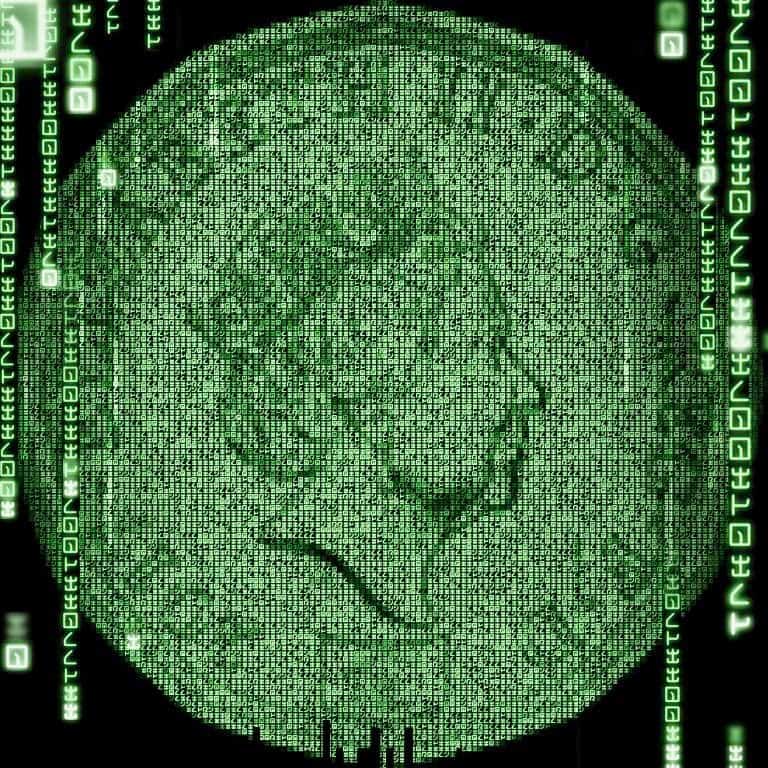 Actions have matched words with trailblazing projects like the Fintech Sandbox – now copied in many other countries. The FCA has firmly established the fact that aligning regulation with innovation is key to empowering the creativity of Fintech entrepreneurs.
The Brits have got it right, at least so far, and they are taking a decidedly global posture inking agreements with other regulators around the world.  India will be next on the list to sign a cooperation agreement following Singapore, Korea, Canada and more.  Sharing information and helping emerging Fintech firms set up operations in other countries is an important responsibility of the UK's financial regulator. This is a vital factor in the creation of a leading global Fintech hub.
CW: As long as firms are developing innovative solutions that offer better outcomes for consumers, we're open for business #IFGS2017 pic.twitter.com/s55y7xdmRl

— FCA (@TheFCA) April 10, 2017
As part of Woolard's speech, he touched upon how regulation plays a crucial role in making sure the right conditions exist for competition as it is in the interests of consumers.
"Through the FCA's Project Innovate, we help firms tackle regulatory barriers to innovation, be it through clarifying regulatory expectations, examining our own rules or enacting policy changes, to give them space to innovate in the interest of consumers. Like the firms we support we haven't shied away from breaking new ground in how we regulate this dynamic industry. For example, our Regulatory Sandbox was the first of its kind."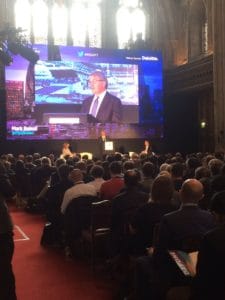 Woolard called the FCA's actions, "bold, pre-emptive and progressive". He explained the regulator was committed to "leading the charge".
In supporting Fintech innovation, the FCA has outlined three key areas of success:
Can we see more innovative firms entering the market?
Is there greater innovation and competition by and between larger firms?
And ultimately are consumers benefiting from that?
Looking forward to the future of creative finance, Woolard said the entering a new phase;
"In a way, our journey has mirrored that of the firms we support: from start-up to a more established enterprise. Over time, we want some of what we do in our innovation work to become the norm in how we operate."
Woolard revealed that change continues; as finance evolves so does the FCA. Woolard said the FCA Advice Unit will now have a broader portfolio dealing with firms in the mortgage, insurance, debt sectors, and more. He also announced an "open debate" on Blockchain or Distributed Ledger Technology as the UK looks to leverage the new technology to streamline financial services.
And what about risks to Fintech innovation? And potential rivals to the UK's preeminent position?
As already published by Deloitte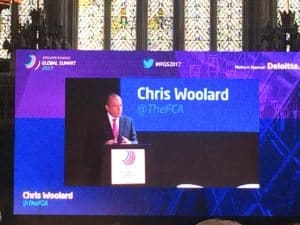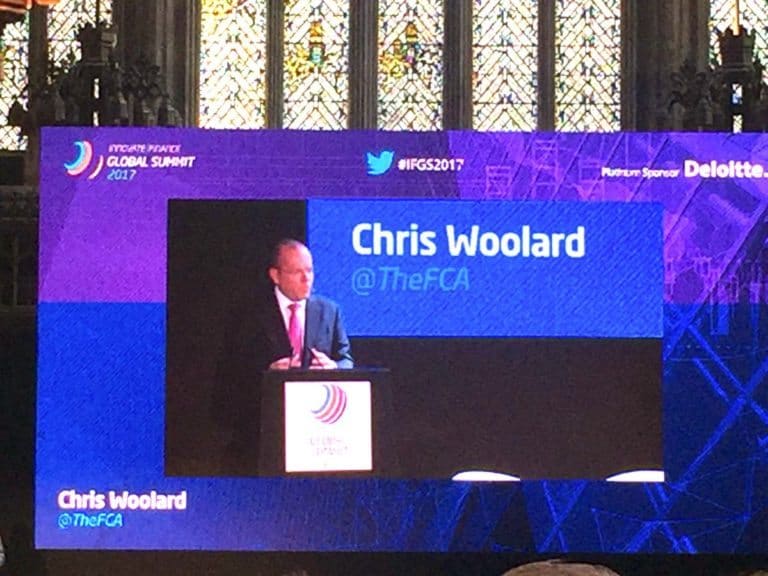 , London is on top but Singapore is a contender.
But Woolard's larger worry is that different jurisdictions could enable a "Wild West" version, setting itself up for failure while tarnishing the entire sector. Woolard understands that trust and reputation counts. We all know how policymakers have a tendency to over-react during a moment of crisis potentially making things worse instead of improving the situation. A global failure could undermine it for all.
Woolard's final request is that his agency continue to be challenged by startups questioning the status quo;
"As long as firms are developing innovative products, services and solutions that offer better outcomes for consumers, we're open for business. It is our job to provide the conditions that simplify regulatory complexities and give space for firms to innovate …  ultimately, we need firms to continue to push the boundaries of competition and innovation for our approach to work. We've already seen hundreds of firms exploring ideas and dozens coming to market, but we need to still have more."
Sponsored Links by DQ Promote