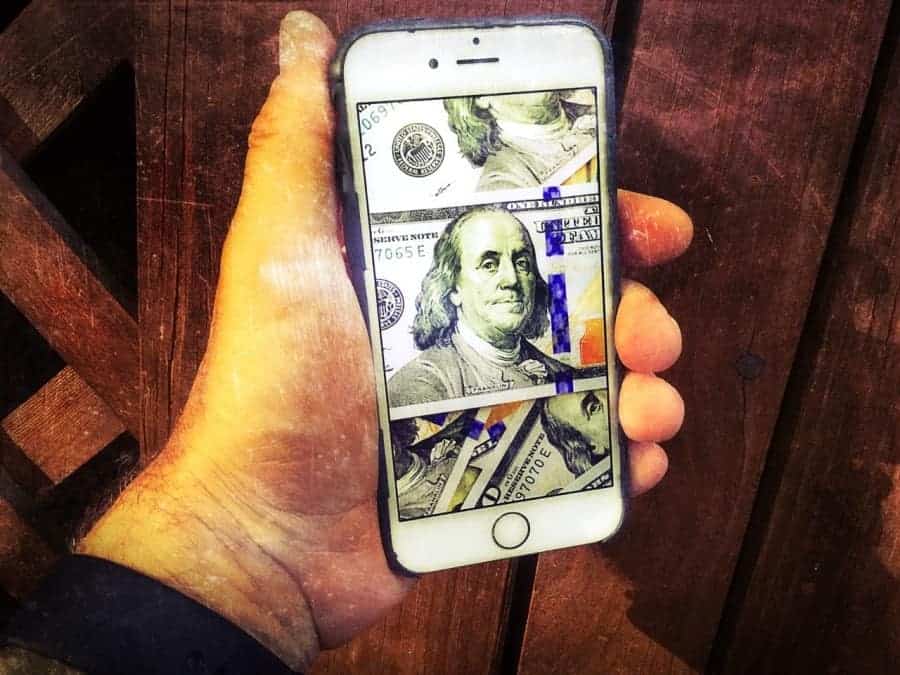 Perkins Coie LLP, a legal firm with offices in the United States and Asia, has boosted their Fintech horsepower with the addition of Jacob S. Farber and Frederick B. Fedynyshyn as senior counsel in its Technology Transactions & Privacy practice. Perkins Coie considers itself legal experts regarding Blockchain (DLT) and Fintech. Perkins Coie recently helped form and currently serves as legal counsel to the newly established Enterprise Ethereum Alliance, which connects FORTUNE 500 enterprises, startups, and technology vendors with Ethereum subject matter experts to produce blockchain solutions.
J. Dax Hansen, a partner in Perkins Coie's Technology Transactions & Privacy practice and Chair of the firm's Blockchain and Fintech industry groups, said that Blockchain is creating new products and driving new business. Fintech is changing the way consumers interact with all types of financial services.
"Jacob and Fred have deep experience and knowledge in the complex legal and technology issues faced by companies innovating in the areas of blockchain and Fintech. They are among the few practitioners in this area with lengthy track records of navigating the issues and applications specific to payments, blockchain transactions and smart contracts. I am delighted to welcome them to the firm," said Hansen.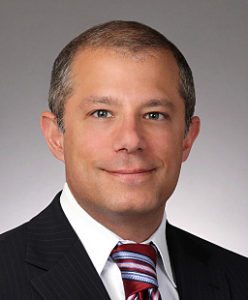 Jacob rejoins Perkins Coie in its Washington, D.C., office after spending the last year as General Counsel and co-head of regulatory affairs at R3, a consortium of global banks and financial institutions exploring blockchain technology.  Jacob is said to have extensive experience representing technology companies, communications providers and other clients in sophisticated technology transactions, including IP, software, technology licensing and acquisition, cloud services agreements and outsourcing. Jacob earned his J.D. from The George Washington University Law School and received his B.A., with honors, from the University of Michigan.
"I am tremendously pleased to welcome Jacob on his return to Perkins Coie," said William Malley, Managing. "It is great to have him back."
Fred, based in Perkins Coie's Seattle office, is said to have a "keen understanding of myriad global regulations and experience interacting with regulators around the world will benefit banks, interbank switching companies, traditional cross-border payments companies, and payments technology companies that enter or expand into the digital currencies and payments space.  Previously, Fred was chief legal and compliance officer of BitPesa, a pan-African Blockchain-based payments and trading platform.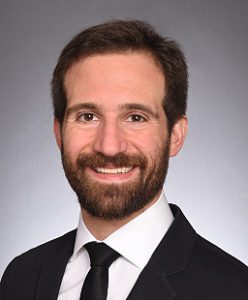 Earlier in his career, Fred spent three years with the National Security Agency providing legal support to counterterrorism, cybersecurity, and national security operations and investigations. Fred earned his J.D. from Harvard Law School and received his B.A. from Bowdoin College.
Marcelo Halpern, Co-Chair of Perkins Coie's Technology Transactions & Privacy practice, said that Fred had comprehensive knowledge of Blockchain and Fintech.
"His significant experience in financial technology and cybersecurity issues is especially relevant to Perkins Coie's tech practices and acknowledged reputation as the 'go to' firm in blockchain and electronic financial transactions."
Sponsored Links by DQ Promote