Draper Esprit (AIM: GROW, ESM: GRW), a publicly traded venture capital firm, has provided an update since its IPO back in June 2016.  According to management, the VC has been "very active" since its admission to AIM & ESM.
Draper Esprit was originally launched in 2006 with a mission to invest and support Europe's "most ambitious entrepreneurs." They have since emerged as one of the most active VC firms in Europe. Draper Esprit has also been active in both the Fintech space and as investors in crowdfunding issuers have participated in some of the more prominent funding rounds listed on investment crowdfunding platforms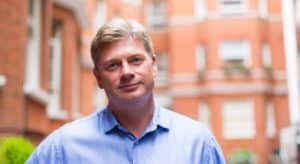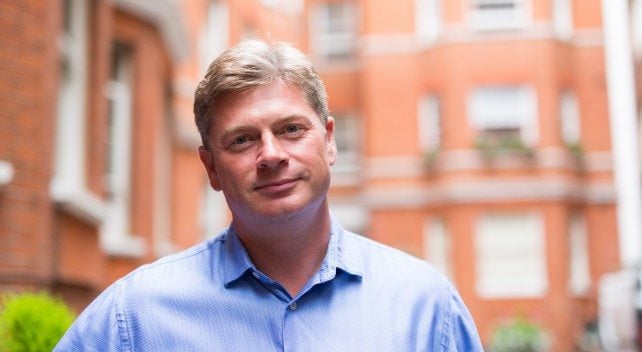 Simon Cook, CEO Draper Esprit, released a statement on their results;
"We continue to grow Net Asset Value, and to generate meaningful cash returns over time.  With our hands-on board involvement, our existing portfolio is growing strongly and we have been busy investing in the exciting new generation of companies as well as supporting the growth of our existing market leaders. Overall, we have continued to demonstrate that we can create value for our shareholders, realise cash exits and help build strong portfolio companies and we look forward to the next financial year with confidence and optimism."
As of March 31, 2017, Draper Esprit Directors said they anticipate that the gross primary portfolio value of the investment portfolio will be in excess of £112 million (30 September 2016: £106.9m, at Admission £78.7m). Excluding new investments and realizations across their portfolio of companies, the gross portfolio value has increased 41% since Admission and 10% over the six-month period since 30 September 2016.
Since the interim results, Draper Esprit has disposed of its remaining holding in Horizon Discovery for £2.8 million (£2.4 million at Admission), bringing the total amount of cash realizations to £42 million (including amounts held in escrow) since the IPO of the Company.
The VC stated;
We have continued to see a strong pipeline of investment opportunities, driven by our evergreen capital model and our reputation as a go-to name in European venture capital financing. Since the interim results, we have invested in further new portfolio companies, including:
Clavis, the leading e-commerce insights company
Realeyes, a machine learning technology that measures emotions
Clue, the digital female health company
Ravenpack, the big data analytics provider for financial services
Podpoint, the UK's leading provider of electric car charging solutions for home, workplace and public charging (post-period end)
The company also reported they have increased their investment in Trustpilot, the global multi-language review company, bringing the total that we have invested in new and existing portfolio companies to £37 million since the IPO.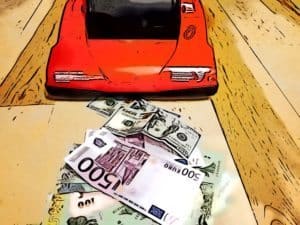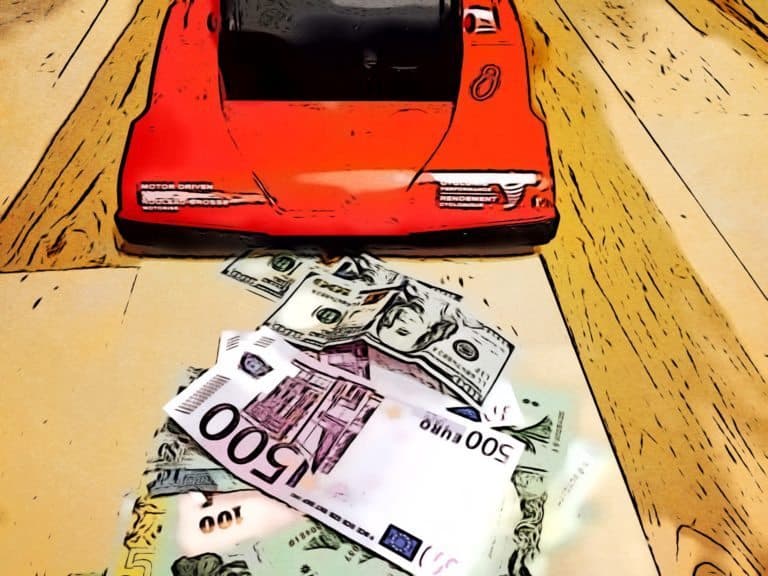 Draper Esprit said the core existing portfolio including companies such as Graze, Trustpilot, M-Files, Conversocial, Lyst, and Sportpursuit is progressing well and these portfolio companies now have combined turnover in excess of $350 million (£280 million), growing in aggregate over 33% annually in 2016 (excluding recently exited companies and de minimis holdings).
As of March 31st, the Group had net cash of £24.8 million, an increase from September 30, 2016, when cash came in at £22.2 million. Following the acquisition of Elderstreet VCT, the announced £20 million VCT and EIS fundraisings are said to be progressing ahead of expectations.
"Given the strong pipeline of potential new deals, the Company is considering its options to raise further equity to increase its available cash resources in order to capitalize on these opportunities."
Sponsored Links by DQ Promote