Philippine fintech startup First Circle announced on Wednesday investments from Accion Venture Lab, the seed-stage investment initiative of Accion, and Deep Blue VC. First Circle has now reported equity funding of $2.5 million. Investors included Accion Venture Lab, Deep Blue VC, 500 Startups, IMJ, and Key Capital.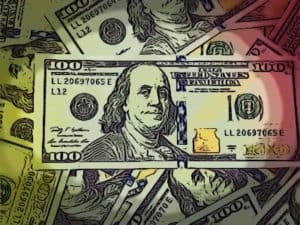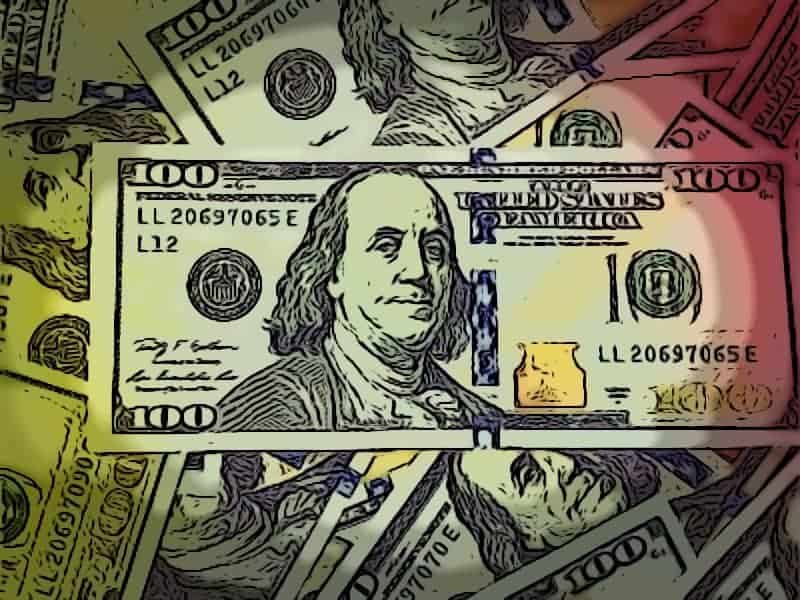 First Circle revealed that it uses technology to lend to small and medium-sized enterprises (SMEs) at scale. The company has developed proprietary software and credit scoring to increase access to financial services for underserved. First Circle CEO, Patrick Lynch, stated:
"Lack of access to capital is a big problem that needs to be fixed. If it isn't, millions of hardworking entrepreneurs and their businesses will not be given the chance to reach their potential. This is an uncharted territory in emerging economies. We believe the key is combining traditional and alternative data sources to accurately measure risk."
Michael Schlein, CEO and President of Accion, also commented:
"Micro, small, and medium-sized enterprises account for more than 99 percent of Filipino businesses, but often can't get the funding they need to grow and thrive. First Circle can help these businesses and their employees by providing the financing they need – and ultimately developing a more inclusive financial sector."
Vikas Raj, Accion Venture Lab's Managing Director, added:
"We are thrilled to partner with Patrick and the First Circle team to advance access to capital for small businesses in the Philippines and beyond. The combined use of both traditional and alternative data and automated processes to acquire and understand potential borrowers can help First Circle expand access to credit quickly and efficiently at a low cost."
The investment funds will be used to further develop First Circle's technology and data analytics platform.