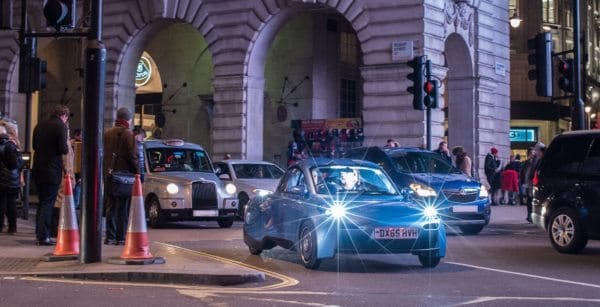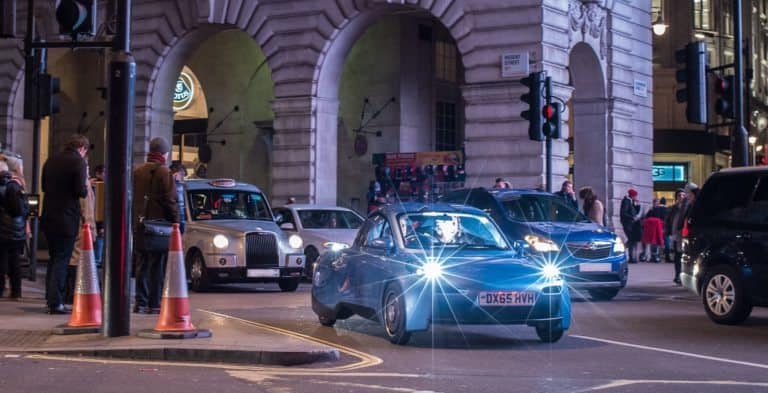 The Wales-based car company Riversimple closed its crowdfunding campaign on April 9th, totaling £1.14 million and exceeding their £1 million goal (with a stretch goal fo £3 million). This crowdfunding project was conducted in the attempt to match a £1.7 million grant from the European Union to hand build and test 20 hydrogen cars. Riversimple utilized the ShareIn service to launch the crowdfunding campaign directly on their website.
In a blog post, Riversimple stated;
"As our first crowdfunding closed at midnight on Sunday 9th April, we were thrilled to have reached over £1,138,000. A huge thank you to all those who have pledged to join us on this exciting and important journey towards clean and efficient cars."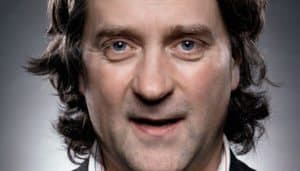 Riversimple's founder, Hugo Spowers, commented on the crowdfunding success with InsiderMedia;
"I am delighted that we have not only passed our first tranche target of £1m, but the interest was so keen that we exceeded that figure. This is down to a growing demand for low emission personal transport and to the efforts of our team, because the people that work here make this company worth investing in. The funding enables us to start building cars for our beta-test, which will take place in Wales and will be the first trial of its kind in the motor industry. Feedback from users will directly influence the final car design.
Spowers said that Wales has been highly supportive of the development of their vehicle and it remains the only country with a sustainability mandate.
Riversimple's most recent vehicle, the Rasa, was launched in 2016. This project has an illustrious team, including ex-Formula 1 and aerospace engineers, along with the former chief of design at Fiat. Hydrogen fuel cells have a huge future potential. No other sustainable options can compare to the technology's range. Where electric cars, such as Tesla, can travel up to 265 miles, hydrogen fuel cell cars can reach 300 miles. In addition, electric cars take a substantial amount of time to reach a full charge while hydrogen cars take only three minutes.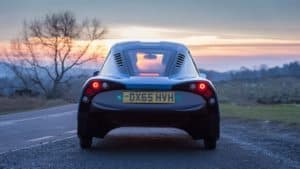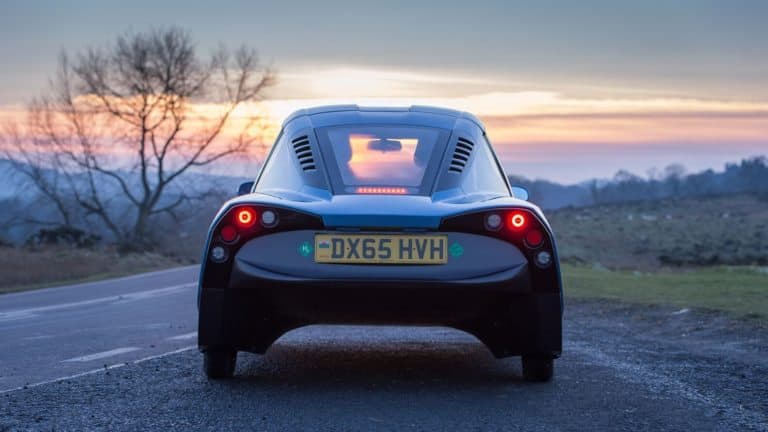 Car pollution stands as an important issue in the years to come. In the United Kingdom, around 40,000 people die every year as a result of air pollution from cars. In addition, health issues in the UK related to pollution costs £20 billion a year. This remains a huge issue that needs to be solved.
Riversimple has designed their hydrogen fuel cars so that people want them rather than just buy them out of eco-guilt. They look good, are lightweight, and are fun to drive.
They also employ a unique business model, capitalizing on the recent consumer attitude shift away from ownership towards user-ship. Rather than treating their cars like a product, it will be a service. Customers will pay for mileage, singing a 1-3 year long contract with an inclusive monthly fee.
This model contrasts the rest of the industry, but Riverside says that it further benefits the consumer. By treating their cars like a service, it is in Riversimple's best interest to make the cars as efficient and long-lasting as possible.
In addition to their crowdfunding campaign and the EU grant, Riversimple also obtained a £2 million grant from the Welsh government in 2015. This totals their funding over £5 million. Will Riversimple be able to use this money to create successful prototypes?
Join the Movement that is Riversimple from Fiona Spowers on Vimeo.
Have a crowdfunding offering you'd like to share? Submit an offering for consideration using our Submit a Tip form and we may share it on our site!