Earlier this week, Fintech firm Meniga raised €7.5 million in investments for their digital banking platform. This money was invested, or rather reinvested, primarily by Nordic venture capitalists.
Leading this round of funding was Industrifonden, a venture capital firm based in Norway. They were joined by several other investors, including Velocity Capital, Frumtak Ventures, and Kjölfesta.
Meniga is a Fintech firm, with their headquarters based out of London and a research and development center in Iceland. They started out in 2009 as a personal finance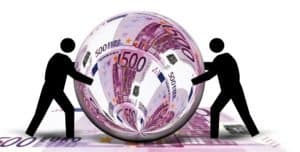 management service. However, they have since shifted towards a more personalized, user-centered, and data-driven strategy. These changes were made in the attempt to make online banking a more enjoyable and engaging experience for the user.
Meniga's aim is to change the way that both banks and advertisers use transaction data, all through helping consume smarter. Their team consists of  coders, designers, data scientists, and of course sales people. They currently serve over 43 million people throughout 18 different countries and 4 different continents.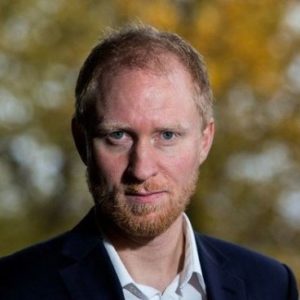 Meniga's CEO, Georg Ludviksson, claimed that the demand for his product is higher now than every before:
"Banks are facing up to the reality that their future competitors are not just traditional banks, but also fintech start-ups, new challenger banks and technology giants like Apple, Facebook and Amazon. To compete effectively, they must innovate faster and become better at using their data."
Since their creation in 2009, Meniga has raised over €21 million, including their most recent investments. Ludviksson stated how their investments will be used:
"The funding allows us to accelerate growth and work with more banks to help them pave the way for customers to engage through digital channels. Industrifonden is a great fit for Meniga, and their team brings decades of experience to help us on our journey."
Only the future will tell just how fruitful Meniga and Industrifonden's new partnership will be.