California-based company Meed announced on Thursday it is collaborating with Oracle to deliver its suite of digital financial services to banks worldwide. The company stated it will integrate with Oracle's Digital Banking Experience (OBDx) solution, using the Oracle platform, to deliver end-to-end digital experiences while leveraging existing IT infrastructure investments including core banking systems.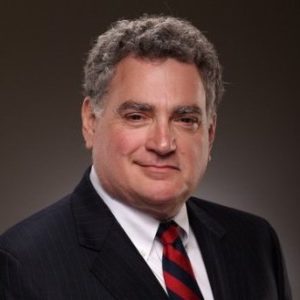 Les Riedl, President of Meed, shared details about the new collaboration:
"Oracle has been clear in its belief that banks now have to embrace digital technologies to 'future proof' their businesses, or be left behind as fintech disruption transforms their industry. It's a position that mirrors our own, and one that's borne out by our experience every day. As we seek banking partners for our innovative program of financial inclusion and mobility, it's clear that older legacy systems lack the flexibility and adaptability required by the latest digital banking solutions. Oracle's leading edge platforms afford us the ideal means to integrate rapidly and efficiently with socially-conscious banks and credit unions, both in the U.S. and worldwide."
This news comes less than six months after Meed launched in Vietnam. The company is planning its next launch in the U.S., Colombia, Mexico, and India. It also plans to establish a global network of member banks in 30 countries by 2021.