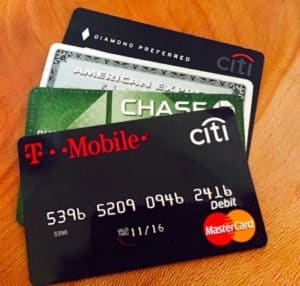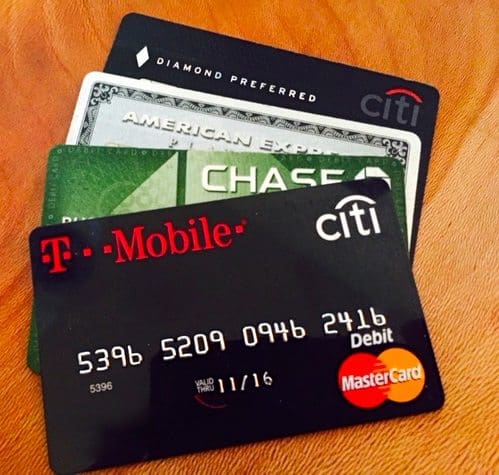 Crowdfunding platforms in the US have been unable to accept investments via credit cards thus streamlining the process of purchasing securities online. That is until now. Vantiv (NYSE:VNTV), a Cincinannit based payment processor, has decided to facilitate these transactions.
In a recent update by FundAmerica, CEO Scott Purcell revealed that the credit card processor had stepped up to the plate thus making it easier for crowdfunding platforms to receive money.
FundAmerica is a Fintech firm that facilitates escrow, payments, and compliance for the crowdfunding industry – so they know the space well.
Purcell lauded the credit card processor but noted there are several challenges. In his missive, he explained there is risk for everyone involved, including the platform, the escrow agent and, of course, the credit card company.
The credit card company will protect itself by pricing their fees at the risk, and by retaining a deposit for the duration of the risk period (which is 180 days), explained Purcell. The escrow agent's risk is that the chargeback account is likely the landing account, in which case the card company may hit the bank account for chargebacks as far out as 6 months, which could result in a negative balance and thus hit the escrow agent's capital. The platform risk is obvious, as it is the "merchant" and thus ultimately bears all risk for all transactions, 100%.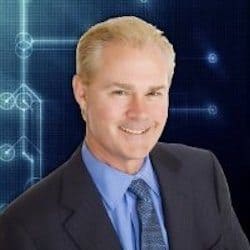 Crowdfund Insider contacted Purcell and he explained;
"This is an exciting breakthrough for the crowdfunding industry and a long time in coming" said Purcell. "However early adopters need to tread carefully as there is still quite a bit of regulatory uncertainty on several key issues, and escrow technology has to catch up to handle bulk, unsegregated daily deposits."
Vantiv Executive Vice President Greg Worch shared why his company decided to help facilitate investments via crowdfunding platforms;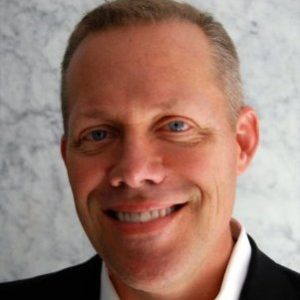 "After investigating, we determined there is tremendous growth potential in the crowdfunding industry. We see a strong fit in Vantiv's proprietary payments technology and the unique needs of crowdfunding from both credit/debit card processing and compliance perspectives," said Worch. "We are in support of the JOBS Act and excited to help businesses and entrepreneurs in their journey."
Vantiv is now providing a much-needed service to crowdfunding platforms. But as FundAmerica and Purcell advise there are caveats to using the service. But certainly, all US-based investment crowdfunding platforms will be reviewing Vantiv's service.