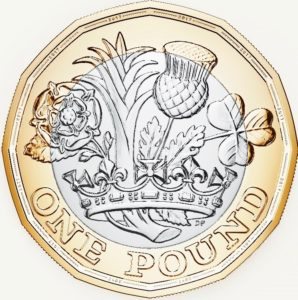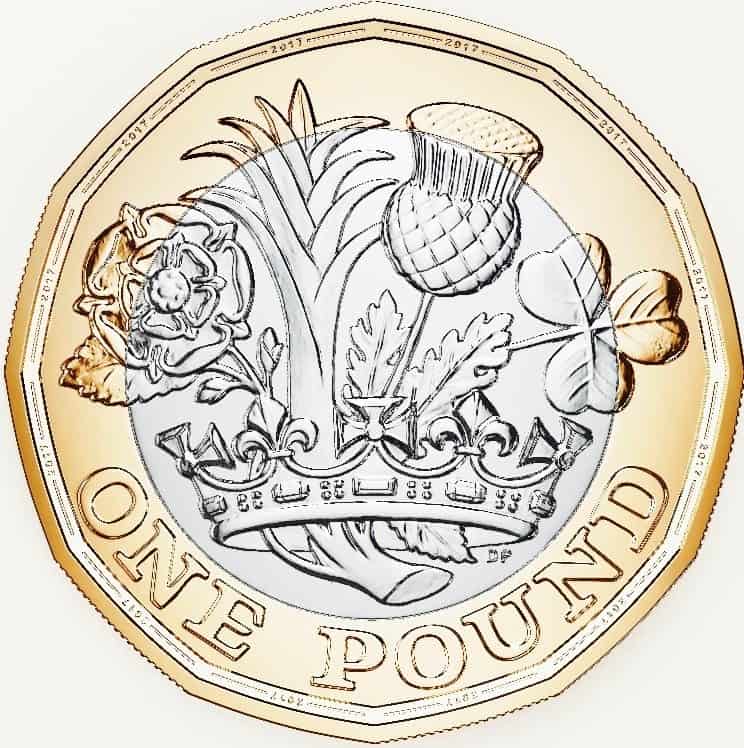 Gina Miller is attempting to raise £10,000 through crowdfunding to encourage tactical voting during the United Kingdom's upcoming elections this summer which were unexpectedly called by Prime Minister May.
Miller is a businesswoman and founder of SCM Private, an asset management company. However, Miller acquired a touch of fame by triggering the court case against the British government in which the Supreme Court challenged the government's decision to initiate Article 50 without parliamentary approval.
The bill passed in both the House of Commons and the House of Lords, leading Miller to threaten the UK government once again.
May has announced that the United Kingdom will hold its General Election on the 8th of June. May believes that an election now would strengthen the United Kingdom's hand in the upcoming Brexit negotiations.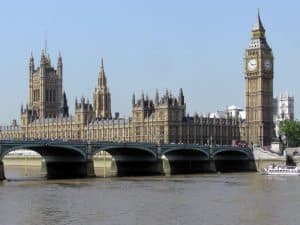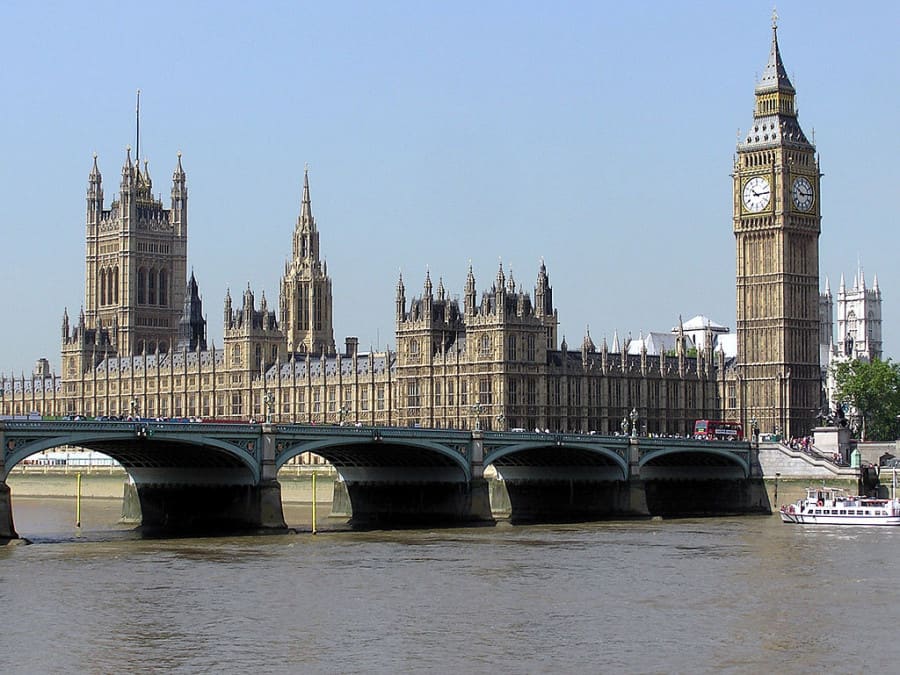 "If we do not hold a general election now then their political game playing will continue and negotiations with the EU will reach their most difficult stage in the run up to the next general election. We need a general election and we need one now."

"In recent weeks Labour has threatened to vote against the final deal to be reached with the European Union, the Liberal Democrats have said they want to grind the government to a standstill and unelected members of the House of Lords have vowed to fight us at every step."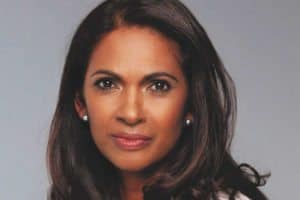 Gina Miller has dubbed her campaign for the summer election 'Best for Britain.' The crowdfunding page on GoFundMe states that their goal:
"We are launching a tactical vote campaign, aiming to ensure the final vote on the Brexit deal is a real one; one that is best for Britain."
Miller believes she needs to prevent MPs from being forced into an "extreme Brexit."
Miller claims that the June 8th vote is the most important in recent years.
"If the deal the next government negotiates doesn't match up to our current terms, MPs should do what is Best for Britain and reject it. We will be asking MPs to pledge to keep an open mind and not be bullied into giving the next government a blank cheque for the final deal."
As of April 19th, Miller exceeded her £10,000 goal and has set her eyes on £25,000. Will this money be successful in swaying voters?

Sponsored Links by DQ Promote