Music virtual reality platform Endless Riff announced on Wednesday  PledgeMusic founder, Benji Roger, along with former AOL and RCA exec Mike Rich, have joined its advisory platform.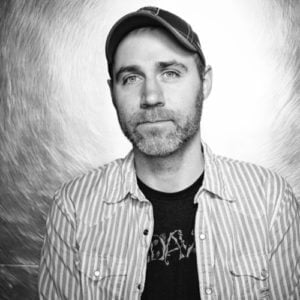 Founded in 2014, Endless Riff describes itself as a networked virtual reality platform where music fans can escape and bond with friends while exploring the world's live music content and experiences. It also considers itself the ultimate music festival experience. The company has also undergone three funding rounds, which includes the $160,000 angel investment in September 2016 and an undisclosed seed investment that was received last month. CEO of Endless Riff, Mark Iannarelli, stated:
"We created Endless Riff to eliminate the obstacle of distance for music fans and to maximize an artist's ability to connect with their fans and monetize their content. There is nothing more powerful than the emotional bond that music drives in society and our team is excited to begin our journey of uniting fans in the Oculus Store. Music fans can look forward to a personal festival experience, 365 days per year – while artists, venues, and creatives gain a platform for expression and economic returns on their property never available before."
Creative director of Ogilvy & Mather, Matt Chapman, and CEO of Huka Entertainment, Evan Harrison, are also members of the board.