Flexiti Financial, POS financing and payment technology provider for retailers, announced that Diane J. Brisebois, President and CEO of the Retail Council of Canada (RCC), and Rick Padulo, Chairman and CEO of Padulo Integrated, a multimedia retail communications company, have joined Flexiti Financial as the first two members of the company's Advisory Board, effective immediately, working with Flexiti Financial's senior executive team.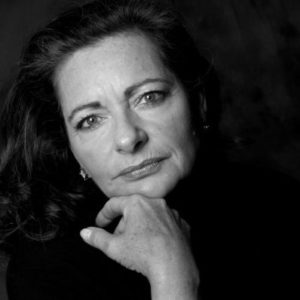 "I have spent my career advocating for regulations and tools that help retailers be more relevant to their increasingly sophisticated customer base, while facing competition at the local, national and global levels," averred Brisebois. "I look forward to working with Advisory Board members to help Flexiti Financial better understand retailers' needs when looking for alternative financing options, and helping the company continue to navigate the retail space and achieve greater success."
For decades, both Brisebois and Padulo have influenced and shaped the retail industry in Canada. As the head of the RCC since 1995, and active member of boards including Ryerson University's School of Retail Management, Brisebois has served as the voice for over 45,000 retailers across Canada and an advisor to the organizations that impact them. Padulo, a Marketing Hall of Legends inductee, has defined the retail marketing and communications landscape for over 30 years. Together, both will bring a high level of experience and expertise in the retail industry to Flexiti Financial's Advisory Board.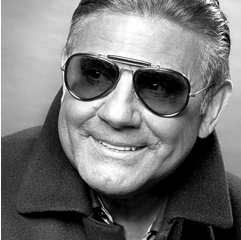 "Throughout my career, I have built campaigns for retailers looking for ways to better promote and sell their products and increase customer loyalty," explained Padulo. "Flexiti Financial's POS Financing platform has already proven to be a unique and powerful tool to achieve both of these objectives, and I am excited to help the company further expand into the retail market through my understanding of what consumers want from retailers."

Flexiti Financial founder and CEO Peter Kalen added,

"Our mission is to be the leading POS Financing platform in Canada, and we can only accomplish this through an unwavering focus on delivering a solution to retailers that will increase sales and keep their customers happy," said "Adding the deep expertise and understanding of the retail space that only Rick and Diane can provide is a critical step in positioning Flexiti Financial as a true and trusted partner to retailers across Canada."

Sponsored Links by DQ Promote