Blockchain company Humaniq announced on Wednesday it not only joined Barclay's Rise community, it also secured $3.9 million in initial coin offering (ICO) funding. This news comes just a few days after the company appointed a new CEO, Dinis Guarda, and 20 members to its global advisory board.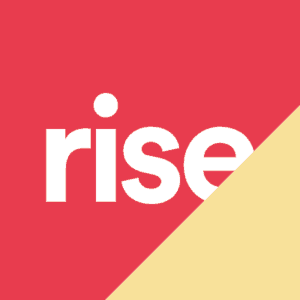 Speaking about Humaniq joining Rise, Magdalena Krön, Head of Rise London, stated:
"We're really excited to have Humaniq joining Rise London, as they're breaking new ground in the world of digital currencies. Their fundraiser in Bitcoin is a prime example that the future of the financial industry will have to adapt and develop. Our whole community thrives when thought leaders in a topic join us. So we're sure that Humaniq is going to feel right at home with us in Shoreditch."
Dinis Guarda, Humaniq CEO, also commented:
"We have a deep respect for Barclays' ThinkRise. Joining Rise will allow us to scale and work faster on our mission to develop the best product and services for financial inclusion and education around the world. The expertise of the Barclays' ThinkRise team and associated network will allow us to build a global network of collaborators and networks whilst we focus on creating a solid set of products and services."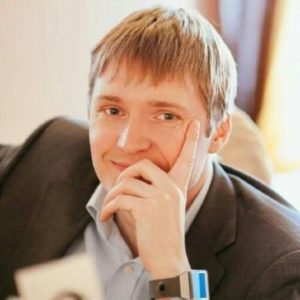 Alex Fork, Humaniq Founder and President added:
"Working close to a leading global accelerator such as Barclays' ThinkRise will allow Humaniq to get both the expertise and financial network of a global leading bank that is working on both core finance services and innovation and will better enable us to build next generation tech for social good to serve the two billion people with no access to banking facilities to do the things many of us take for granted."
Humaniq noted that by becoming a Rise Resident it will work closely with other startups and global organisations with influence and business relationships in global locations such as NY, Mumbai, Tel Aviv, Cape Town and across the UK. The Rise London community also host programs, including the Barclays Accelerator, powered by TechStars, which Humaniq may potentially enter.