JP Morgan Chase's virtual fintech lab, the Financial Solutions Lab (FinLab) is now accepting applications for its 2017 program. The financial group teamed up with the Center for Financial Services Innovation to launch the program and this is the third annual $3 million challenge.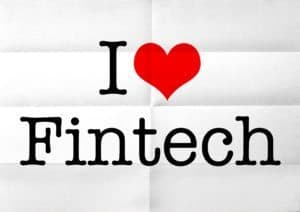 The FinLab is said to provide each winning organization with $250,000 in capital and support from FinLab operating partners, IDEO.ORG and ideas42. The program will also give strategic guidance from its advisory council and resources from founding partners of CFSI and JPMorgan Chase. Ryan Falvey, Managing Director at CFSI, recently stated:
"The consumer impact of FinLab companies to date has been really astounding. The 18 organizations supported by the lab so far have cumulatively grown to help more than one million Americans improve their financial health — 10 times the consumer base they served before joining the lab. First year Lab winner Digit, for example, has helped clients save more than $350 million. And EARN, part of the lab's second class, found that 83 percent of its clients develop a habit of savings, with low-income households saving an average of $558 over six months. We expect this level of impact to continue with the next class of FinLab innovators."
FinLab application deadline is April 27th, and the winners will be announced at the EMERGE Forum 2017, June 15th-17th in Austin, Texas.