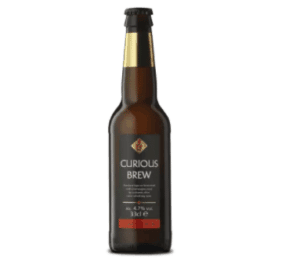 Chapel Down (NEX:CDGP) has reported its annual operating results for 2016. The publicly listed company that notably raised capital on equity crowdfunding platform Seedrs becoming the first listed company to use crowdfunding. Certain shareholders continue to receive certain perks for maintaining ownership in the company
According to the report by the wine and beer company, year over year sales were up 25% to £10.233 million vs. £8.179 million in 2015. Chapel Down Wine sales increased 22% in 2016 to £6.791 million vs. £5.564 million in year prior. Beer and Cider sales in the associate company Curious Drinks Ltd improved 32% to £3.442 million in contrast to £2.614 million in 2015. Wine gross profit was up 30% at £2.888 million
Chapel Down did raise additional capital via the spin off of shares in Curious Drinks – previosuly a wholly owned subsidiary. In early April, Curious Drinks Ltd raised funds of £1.736 million for a 9.79% economic share and a 50.21% share of the voting rights in the business. Chapel Down Group PLC retains the remaining 90.21% economic interest and the remaining 49.79% share of the voting rights.
Chapel Down said the post money valuation of Curious Drinks was £17.736 million. The sale of the 50.21% share of voting rights means there was a "deemed disposal" resulting in a Gain on Disposal for Chapel Down Group PLC of £467,000 as well as Curious Drinks being accounted for as an associate from 4th April 2016 onwards.
The Profit and Loss Account for the year ending 31 December 2016 shows the "Continuing Operations" which includes 49.79% of the performance of Curious Drinks for the period 4th April 2016 to 31st December 2016 as a single line being the "share of income from Associate".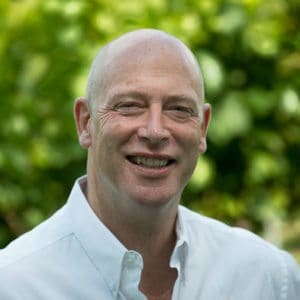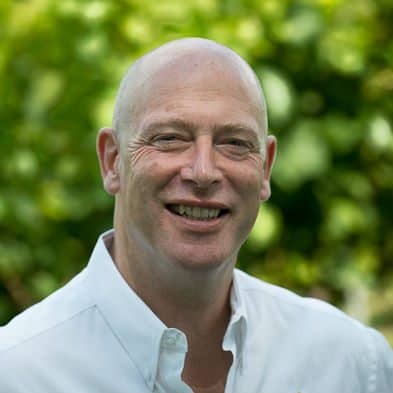 Chapel Down CEO Frazer Thompson released a statement on the earnings results;
"Chapel Down has enjoyed another excellent year of growth. In a highly competitive trading environment your company has continued to invest in the value of its brands, its vineyards and winery and its people as we build a healthy, sustainable and innovative drinks company with an exciting future both at home in the UK and in sophisticated drinks markets abroad. With sales growth of 25% across the combined businesses – sales up 22% on wine and up 32% on beer and cider in our associate company – we are investing the proceeds to build the business whilst delivering growth of 72% in continued adjusted EBITDA at £750,000 (2015: £435k)."
Chapel Down said they believed that the potential and the growth in both English wines and specialist or craft beer will continue and they want to ensure their brands are well positioned to participate in that growth. The company continues to invest in planting new vineyards on land on their long term leasehold land holdings in Kent and other long term partner sites. Chapel Downs said that English wines are now being internationally recognized for their consistent excellence and demand is continuing to rise.
Have a crowdfunding offering you'd like to share? Submit an offering for consideration using our Submit a Tip form and we may share it on our site!