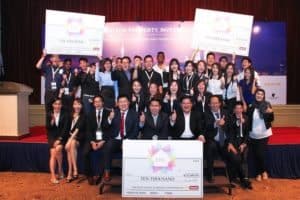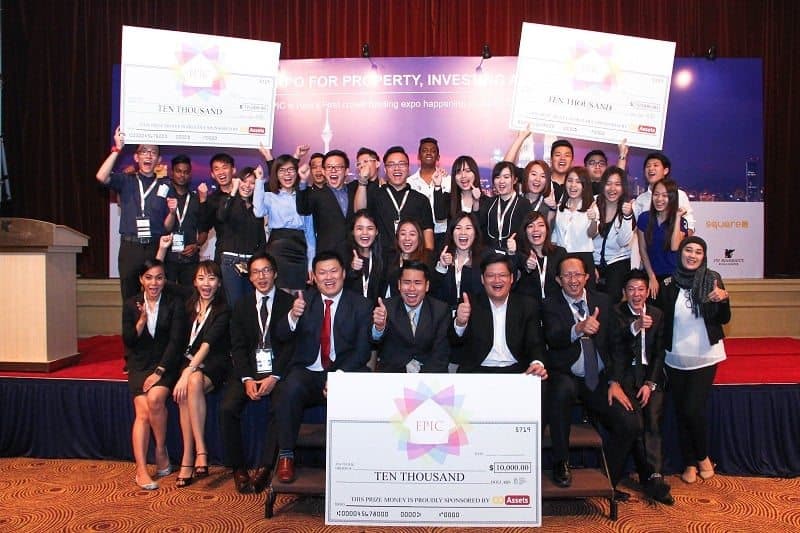 ASEAN crowdfunding platform CoAssets (ASX: CA8) is pushing into Hong Kong as part of a growth and "internationalization strategy". CoAssets announced a Memorandum of Understanding this past March. CoAssets announced it has entered into a Share Sale and Purchase Agreement (SPA) with the shareholders of Fintech Pte Ltd (FPL), a partner of Brighten Management Limited (BML) and a Subscription Agreement (SA) with BML. BML is a member company of Styland Holdings Ltd (HK EX code: 211) a HK main board listed company with a market capitalization of more than HKD 928 million.
According to CoAssets, the terms of the SPA and SA state the Company will acquire a total of 11,760 fully paid ordinary shares, i.e. 49% of FPL over four tranches from April 2017 to October 2018 and issue a total of 27,222,222 fully paid ordinary shares of the Company to BML in corresponding four tranches from April 2017 to October 2018. The four tranches to October 2018 together represent 16.25% of the current issued share capital of CoAssets. CoAssets said it will seek the necessary shareholder approval to issue these shares as it will dilute ownership.
CoAssets said the S$ 9.8 million investment will allow the company to grow FPL's online platform, "Piggiebank" and provide registered users with multiple investment products in the future.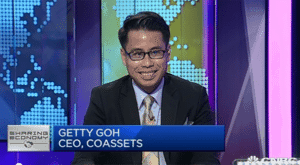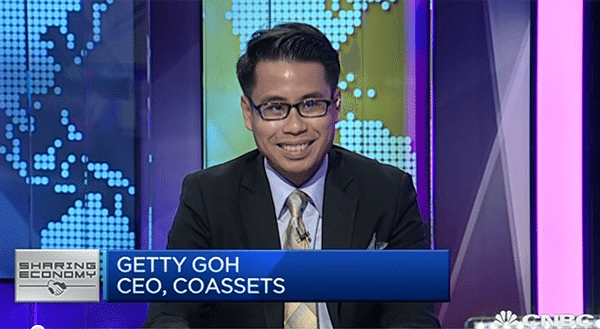 Piggiebank has apparently raised more than S$8million over the past 12 months, and is said to have a valuation of S$20million.
"This acquisition greatly strengthens our internationalisation strategy," said Getty Goh, CEO and Co‐founder of CoAssets. "This investment is an important milestone as we embark on our growth plan in the region, targeting Hong Kong as one of the largest financial hub in Asia Pacific. It will increase our market reach and assist us to achieve our financial objectives. FPL's expertise and resources will also help to foster significant partnerships with Chinese users. This is a great win for our shareholders, partners, customers and employees."
Julian So, Chief Business Development Officer and Co‐Founder of Brighten Management Limited, said they were pleased to partner with CoAssets.
"CoAssets' proven technology, evolving innovation and world‐class management team will lead and drive the business to a whole new level. We are absolutely confident about our growth prospects, and the value that both Fintech and CoAssets bring to this strategic alliance."
CoAssets trades shares on the ASX but is based in Singapore. The platform entered the crowdfunding space by targeting real estate investment opportunities across Asia. CoAssets also operates an annual conference and has expanded into SME financing.

Sponsored Links by DQ Promote