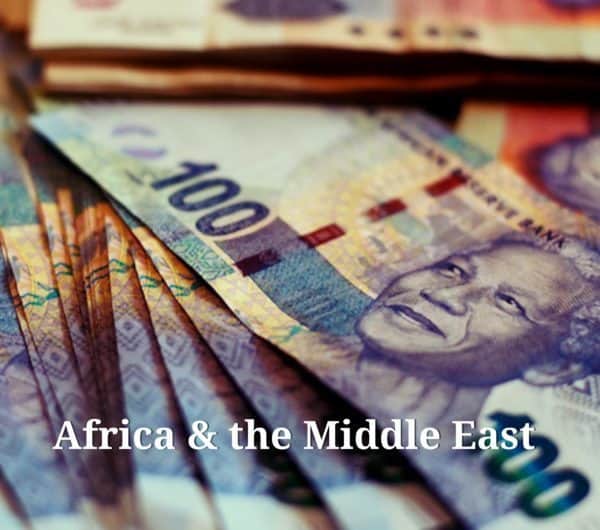 ---
According to a report released last month by middle eastern media platform Wamda, Fintech startups located in the Middle East and North Africa (MENA) raised over $100 million over the last decade. That may not seem like much compared to the billions raised by Fintech startups around the world, but it is a clear sign of growth for the region.
Promising Growth
The number of Fintech startups in the Middle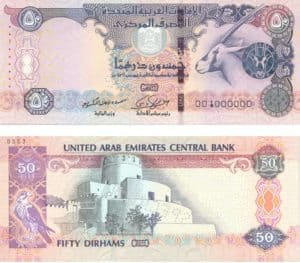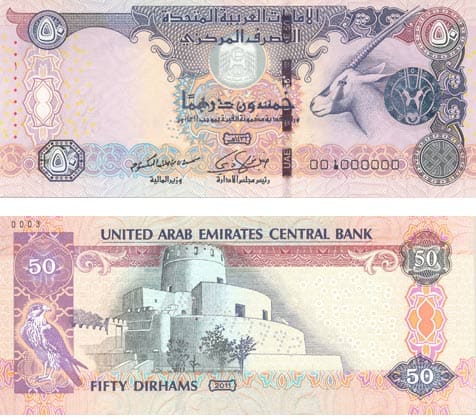 East and North Africa has steadily grown over the last few years. In 2013 there were only 46; that number more than doubled by 2015 when there were a reported 105 fintech startups. While companies have emerged in 12 countries throughout the region, nearly three-quarters of fintech startups are located in just four countries: UAE, Jordan, Lebanon, and Egypt. The UAE alone accounts for over 25% of Fintech startups in the region.
Compared to other regions of the world, Fintech in the Middle East and North Africa is still in a very early stage, according to the report. As more and more companies form and raise capital, the region could see an explosion of growth similar to what we have seen in other parts of the world, for instance, Asia.
Not All Good News
28% of Fintech startups in the region failed, according to the report. Key challenges identified include: dealing with financial regulations, hiring and retaining talent, raising funds from investors, and acquiring customers.
Furthermore, the region is relative top-heavy with only 10% of the Fintech startups in the region accounting for the majority of investments and employees.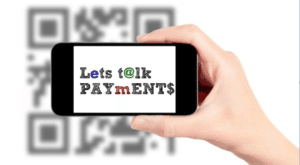 The report also points out that the sector breakdown for startups in the region is not yet diversified. Over 84% of the companies in the region are related to payment solutions. However, sector diversification is coming, as evidenced by the increasing number of companies involved in lending and capital raising as well as increasing second wave sector companies which include money transfer, wealth management, insurance, and blockchain.
The report remains optimistic and estimates that startups in the region will raise over $50 million this year and surpass 250 total companies by 2020.