The Singapore based platform, Woomentum, has announced its plan to expand into the emerging market in Vietnam.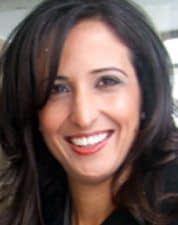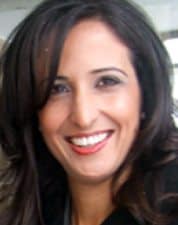 Woomentum, founded by Mouna Aouri, is a crowdfunding site that focuses on female entrepreneurs, providing them with support during the most difficult stage of the start-up processes.
Their website states:
"Woomentum is going to go even further. We combine: Crowdsourcing + Human to Human Power + the Her to Her effect. What do we get? Think of Woomentum as a place where you can ask a question and get an answer by female experts out there. A platform that makes expertise affordable, showcase the best of female entrepreneurs and taps into the deep knowledge of experts in a host of different fields. Have a question? Then ask it, we have just the right person to answer it for you."
The firm's Vietnam entry will be include their event, CrowdFundHer Live!, in Ho Chi Minh City on the 25th of April 2017. This is the first time that the event will be hosted outside of Singapore. CrowdFundHer Live! is Woomentum's signature event and is an offline c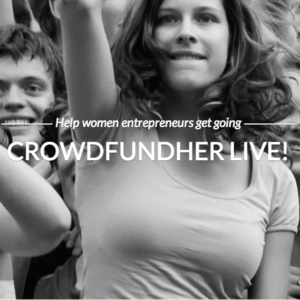 rowdfunding competition. Start-ups, which are required to have at least one woman co-founder, pitch their ideas to a panel of investors, mentors, and other entrepreneurs.
Woomentum has announced the start-ups that will be competing in the Vietnam competition: Rudicaf, Phleek, EnGeek, CricketOne, DropDeck, and FastSell.
Rudicaf is a dating app for high profile business people in Vietnam, requiring a monthly subscription.
Phleek is a Tinder-style personal fashion app, analyzing the user's style through swiping right/left and then sending them a weekly outfit recommendation.
EnGeek focuses on assisting English speakers perfect academic words based on Cambridge memory and linguistic experts.
CricketOne takes used shipping containers and allows people to raise crickets off of agricultural bi-products.
DropDeck helps investors to gauge start-ups more efficiently and assists entrepreneurs prepare information in the most investor-friendly manner.
FastSell is a classified marketplace application.
The companies, which all contain at least one female co-founder will compete on the 25th for investors and mentors.
Woomentum will also release their online platform in the following months, where start-ups will be able to access crowdfunding and shared advice.