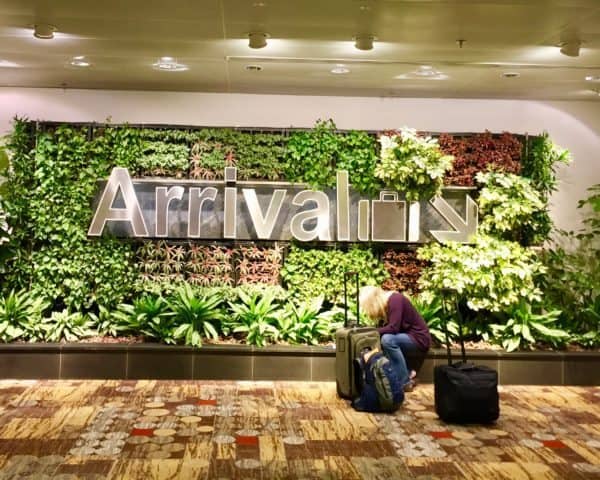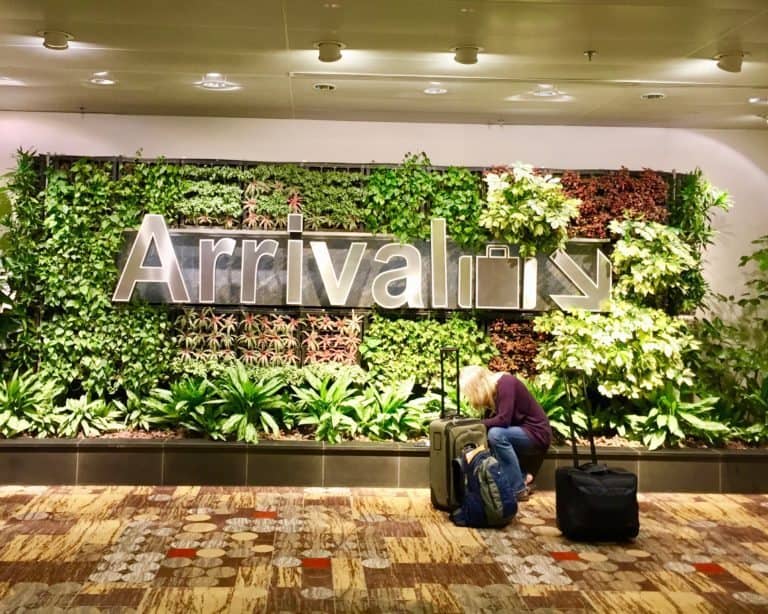 ---
The total number of venture-backed deals to fintech companies in South East Asia (i.e. Indonesia, Malaysia, Myanmar, the Philippines, Singapore, Thailand, and Vietnam) reached record highs in 2016 according to data released by CB Insights recently.
Deals Up, Dollars Down
2016 saw 71 total deals in the region as compared to 55 the previous year, a 29% increase.
However, the dollar amount raised fell from $177M in 2015 to $158M in 2016 suggesting the increase in the number of deals was spurred more by smaller early stage funding (e.g. seed and angel rounds). In fact, early stage funding as a percentage of the total number of deals increased from 55% in 2015 to 62% in 2016. This decline was somewhat representative of what was happening around the rest of the world but the increase in early stage funding was interesting as some other regions saw growth in more mature companies and not so much in early stage rounds.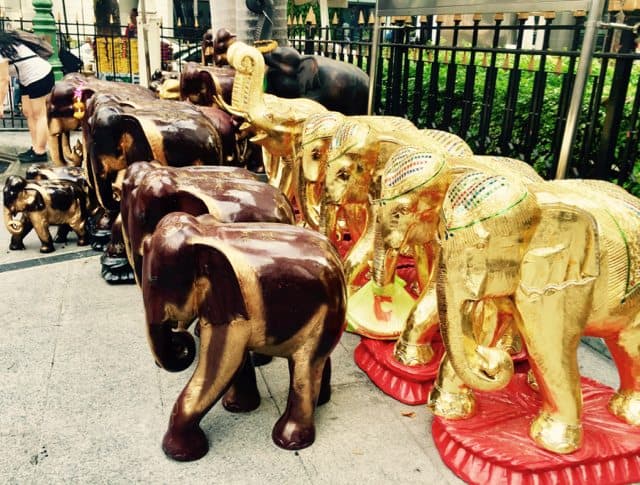 Notably, the region saw its first Series D funding for fintech companies when 2C2P, a merchant payment platform based in Bangkok, Thailand, raised $8M in a Series D near the end of the year.
The biggest deal of the year for Southeast Asia? Momo, a mobile payments platform, led the pack with a Series B funding round that came in at $28 million. The Momo funding round saw the participation of big name investors Goldman Sachs and Standard Chartered.  Payments have been a hot sector in the past 12 months. Players like Alibaba have become more acquisitive as they look to expand their reach in other regions.
As for the most active country, Singapore topped the list – something that should come as no surprise. The country has been loudly proclaiming its interest in dominating Fintech in Southeast Asia – if not the entire world. Singapore hoovered up 52% of the Fintech deals in 2016. The island nation was followed by the Philippines, a country that captured just 14% of the Fintech investment activity.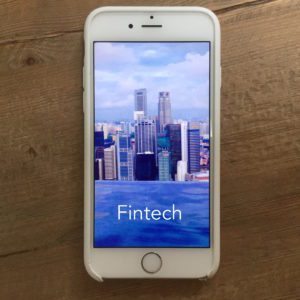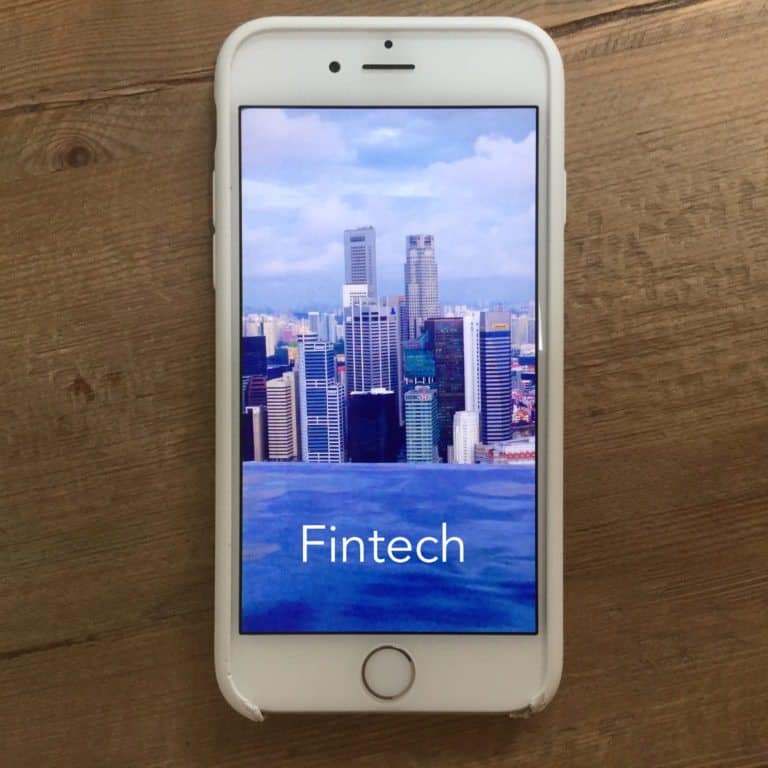 VC firm East Ventures led the group of most active investors followed by 500 Startups and Golden Gate Ventures. Investing in Fintech is really a global activity with venture firms kicking the tires of companies around the world more intent on uncovering promising technology and regional potential.
More importantly, the numbers are promising for Fintech companies in South East Asia as there has been tremendous growth year over year since 2012 when only 9 deals were closed for a total of $11M.