The National University of Singapore (NUS) School of Computing and the IBM Center for Blockchain Innovation (ICBI), a part of IBM Research, announced on Tuesday they are collaborating to develop a module on fintech, which is set to better equip students with essential knowledge and skill sets in this area.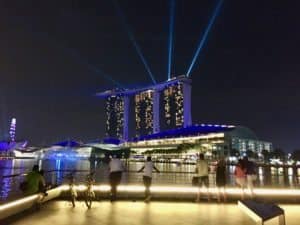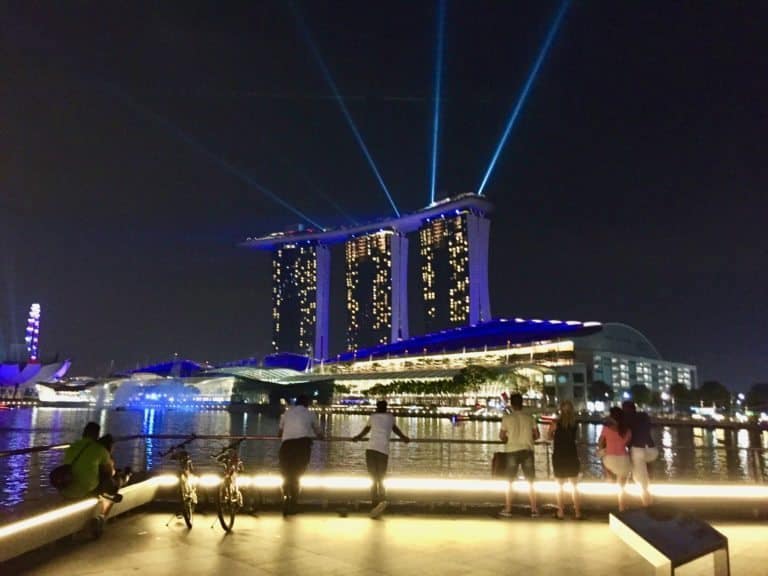 While sharing details about the collaboration, Associate Professor Hahn Jungpil, Head of the Department of Information Systems at NUS School of Computing, stated:
"Our collaboration with ICBI marks yet another important milestone in our continuous efforts to bring industry relevant knowledge to our classrooms and at the same time inculcate technological responsibility in our students by spearheading the development of financial technology in Singapore, as the nation strives to become one of the world's key digital financial hubs. The new module forms part of the newly enhanced Information Systems degree programme in which a new specialization in Financial Technology has been introduced. We are confident that our graduates will be well-prepared for the wide-ranging career opportunities in this fast-growing sector."
Robert Morris, Vice President Global Labs, IBM Research, also commented:
"Blockchain is one of the most disruptive technologies in computing today, and it is impacting many industries including financial services, trade, healthcare and supply chain. This collaboration with the National University of Singapore School of Computing will help prepare a future workforce that is born on blockchain, ready to implement, improve and innovate: core skills required for Singapore to achieve its vision as a Smart Financial Centre and Smart Nation."
The organizations added that under the collaboration, ICBI would provide technology support in the form of access via the IBM Cloud to the Hyperledger Fabric blockchain framework.