On Tuesday, Ohio-based companies KeyBank, Progressive, The Kroger Co., Grange Insurance, Huntington, FifthThird, First Federal Lakewood, Root Insurance, and Safelite announced the launch of their new global fintech accelerator program, Fintech71. JPMorgan Chase will also be lending its thought leadership and industry expertise to the program while Silicon Valley Bank is supporting the effort, signifying national interest in the new endeavor.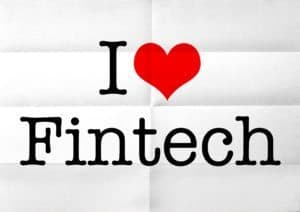 The companies confirmed that Fintech71 will focus on growing entrepreneurial activity, attracting more Fintech companies, and expanding the innovation pipeline for current private-sector stakeholders, which includes Ohio's financial services base and Fortune 500 and Fortune 1000 companies headquartered in the state. Matt Armstead, the executive director for the accelerator, stated:
"Ohio's ranking as a Top 5 Fortune 500 and Top 5 Fortune 1000 headquarter destination is not without reason. Ohio is an innovative, resourceful and hard-working state where people have not forgotten how to make things. With the creation of this accelerator, we aim to leverage Ohio's tech-savvy talent, attractive cost of doing business and established industry strength to make Ohio a global hotspot for Fintech innovation and growth."
The application process opens May 15th and will close on July 15th. The inaugural class of up to 12 companies will start on September 10thin Columbus, Ohio.