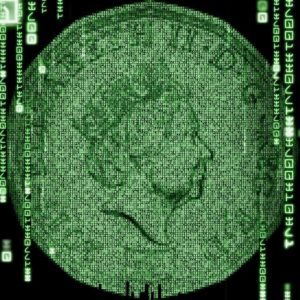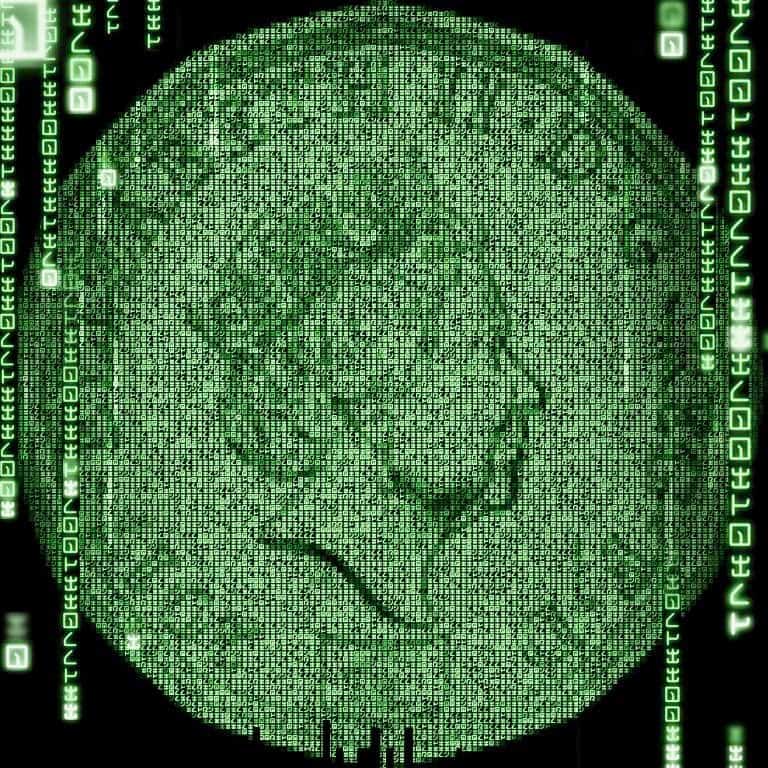 Innovate Finance, the association for UK's global Fintech sector, is hosting a forum on cyber security during the inaugural Fintech Week in New York City.
Entitled "The Threat is Real: Financial Services, FinTech and Cybersecurity" the event will take place on April 27th at the 9/11 Memorial Museum obviously discussing cyber-attacks and Fintech.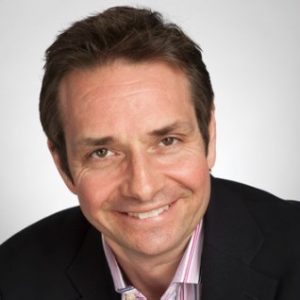 Lawrence Wintermeyer, CEO of Innovate Finance, said that cyber-security is a major problem and New York and London are obviously vulnerable to attacks due to the concentration of financial services.
"The problem is only expected to grow in our highly connected, digital world, which exposes organizations to unforeseen threats.  By working closely together with New York and supporting the global Fintech innovations aimed at targeting this problem, we can help safeguard our sector and better protect businesses and consumers."
The cities of New York and London have already begun to take action through the Global Cyber Alliance (GCA), which was set up in 2015 to help fight cyber crime. Co-founded by the City of London Police and New York's District Attorney's Office, the initiative brings together an international cross-sector of organizations to help confront, address and prevent malicious cyber activity worldwide.
The UK government is working closely with the financial services sector to protect business from attacks with the launch of its National Cyber Security Centre earlier this year.