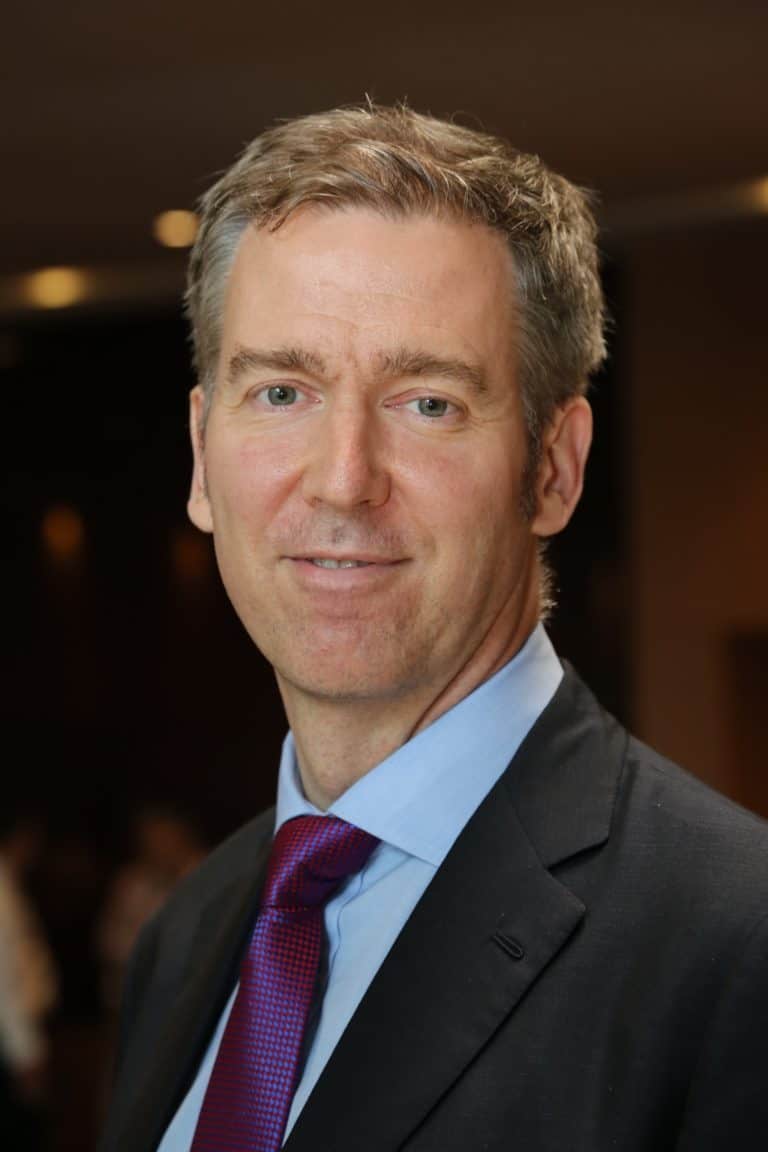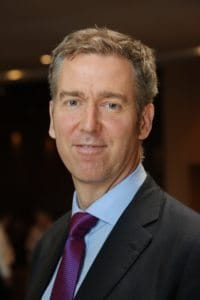 Switzerland-based Fintech firm Lykke has announced it is "accelerating growth" by appointing Seamus Donoghue as Director of its Singapore office.  Lykke now has a presence in Switzerland, the UK, Cyprus, Vanuatu, the US and now Singapore.  Lykke is in the process of building a global blockchain powered marketplace. In addition to bitcoin, Lykke now lists its own equity tokens plus Solarcoin, the TREE mangrove coin, and Chronobank's TIME token. Ethereum-based and other tokens are said to be available in the coming months.
Donoghue was recently CEO of Allocate Bullion Solutions. He has also held positions at Bank of America Merrill Lynch, Barclays, Deutsche Bank, and JP Morgan.
"The current structure of financial markets is broken," says Donoghue. "Our financial markets no longer serve the greater good. They are fragile and extremely vulnerable to disruption and failure given their increased concentration and centralisation.  It is time for a fresh look at not just optimizing old processes but completely reimagining financial markets as they should be while leveraging new technologies such as the blockchain to build a more resilient and inclusive marketplace for all assets. I am incredibly excited by Lykke's vision and being part of the global team."
Richard Olsen, CEO of Lykke, said there was a meeting of minds in hiring Donoghue.
 "We got along fabulously, and there is so much we can do from Singapore. It's a real privilege to work with such enthusiastic and capable people all around the globe."
I

Sponsored Links by DQ Promote