FinMason, a Boston-based fintech and investment analytics firm, announced on Tuesday it appointed three new staff members to its growing staff. The appointees were added to the data science, marketing, and sales departments.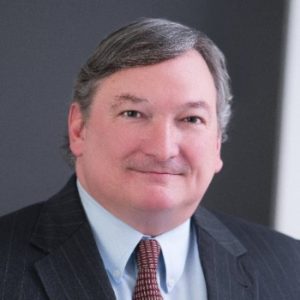 According to FinMason, Mark Carroll was appointed as director of data science, Bob Leaper has been named head of marketing, and Rich Lenihan was appointed director of enterprise sales. Kendrick Wakeman, CEO and founder of FinMason, stated:
"The financial technology landscape is quickly shifting for advisors, and as a growing fintech firm, we wanted to select leaders that can grow and quickly adapt to that changing landscape. These three individuals have a track record of building innovative tools and solutions and have a proven ability to drive growth. They will be a tremendous resource for the team at FinMason, as well as the advisor and investors we work with."
Carroll was previously lead financial engineer for Eze Software. Before joining Eze, he was director of research at Direxion. Leaper has more than 20 years of experience in assisting fintech firms with market strategy and sales. Lenihan was previously senior account executive for Advent and held a senior business development role at Greentrak.