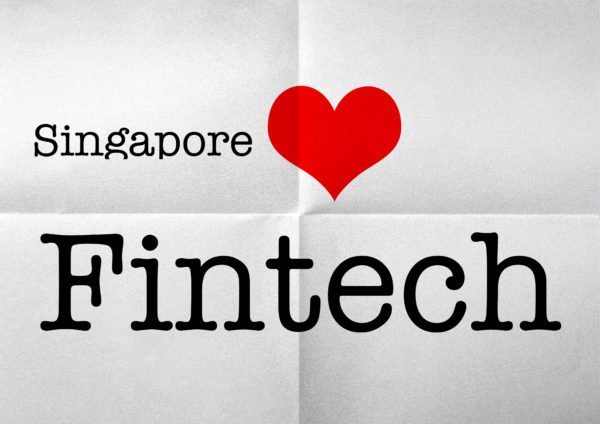 ---
This week, two separate partnerships involving Fintech education were announced in Singapore. Visa announced it has partnered with the Singapore Fintech Association and five local polytechnic schools to nurture future talent through a series of engagements with students from the schools. IBM also announced this week that it will be collaborating with the National University of Singapore (NUS) School of Computing to develop a course module on fintech which will hopefully better equip students with essential knowledge and skills in fintech.
Visa's Fintech Mentorship Program
The Visa partnership involves five local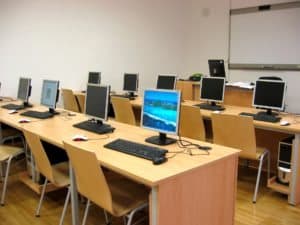 schools (Ngee Ann Polytechnic, Nanyang Polytechnic, Republic Polytechnic, Singapore Polytechnic, and Temasek Polytechnic) which had signed a Memorandum of Understanding (MOU) with the Singapore FinTech Association back in February. The joint partnership aims to provide a pipeline of talent for the growing fintech industry in Singapore. The program will allow students to about the fintech industry through direct mentorship with Visa's payment experts, class modules related to payments held at Visa's learning center, and a hands-on case study challenge.
Visa's Country Manager for Singapore, Ooi Huey Tyng, said of the partnership:
We are very excited to collaborate with the local polytechnics and Singapore Fintech Association to launch this corporate partnership programme, designed to build a STEM talent pipeline. We have reached out to various schools in the Polytechnics such as School of InfoComm Technology, which are predominantly male-centric to increase female representation in this industry. Through this initiative, students will attend learning sessions conducted by Visa representatives and be involved in business case challenges. We hope to inspire our young talent to join this exciting community.
IBM Co-developing Blockchain Course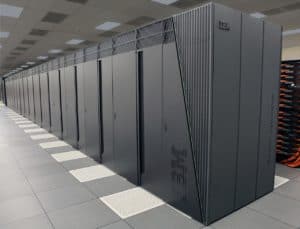 IBM's Center for Blockchain Innovation (ICBI) formed a similar partnership with the National University of Singapore (NUS). The partnership involves the creation of a new learning module at the University focused on teaching blockchain and distributed ledger technologies. The module is expected to premiere in January 2018. The curriculum will be co-developed by NUS faculty and IBM researchers and seek to help students understand the tech behind distributed ledgers including all of its uses, from banking and digital currencies to supply chain management. Courses will be taught by both NUS faculty and IBM staff utilizing the latest financial technology software.
Associate Professor Hahn Jungpil, Head of the Department of Information Systems at NUS School of Computing, said of the joint initiative:
Our collaboration with ICBI marks yet another important milestone in our continuous efforts to bring industry relevant knowledge to our classrooms and at the same time inculcate technological responsibility in our students by spearheading the development of financial technology in Singapore, as the nation strives to become one of the world's key digital financial hubs. The new module forms part of the newly enhanced Information Systems degree program in which a new specialization in Financial Technology has been introduced. We are confident that our graduates will be well-prepared for the wide-ranging career opportunities in this fast-growing sector.
Singapore is at the forefront of fintech innovation in Southeast Asia. By establishing educational programs through global partnerships, the country is setting the stage for future continued growth. Students who enter these programs will hopefully be able to use their knowledge to contribute to the growing fintech industry in the region.

Sponsored Links by DQ Promote