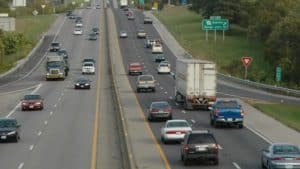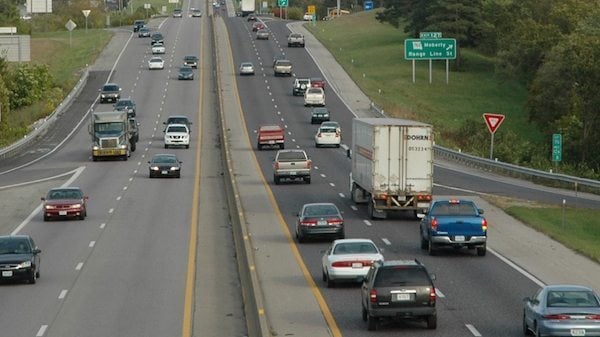 Today, the Consumer Financial Protection Bureau (CFPB) took action against Security National Automotive Acceptance Company (SNAAC), an auto lender with headquarters in Ohio, specializing in loans to servicemembers, for violating a CFPB consent order. In 2015, the CFPB ordered SNAAC to pay penalties for illegal debt collection tactics, including making threats to contact servicemembers' commanding officers about debts and exaggerating the consequences of not paying. SNAAC violated the 2015 order by failing to provide more than $1 million in refunds and credits, affecting more than 1,000 consumers. Today's consent order requires SNAAC to make good on the refunds and credits it owes and pay an additional $1.25 million penalty.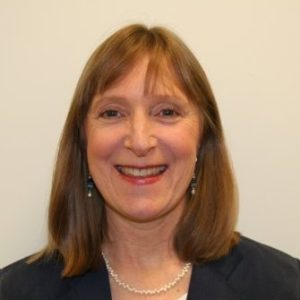 "This ruling is the latest in a long line of actions that the CFPB, through its Office of Servicemember Affairs, has taken to protect the financial well-being of those who serve our country," explained Lauren Saunders, associate director of the National Consumer Law Center.
SNAAC, based in Mason, Ohio, is an auto-finance company that operates in more than two dozen states and specializes in loans to servicemembers, primarily to buy used vehicles. In June 2015, the CFPB sued SNAAC for aggressive collection tactics against consumers who fell behind on their loans. If servicemembers lagged behind on payments, SNAAC's collectors would threaten to contact—and in many cases did contact—their chain of command about their debts. I addition, the CFPB consent order found that SNAAC had engaged in unfair and deceptive acts and practices while collecting on these auto loans.
The order required SNAAC to pay $2.275 million in consumer redress through credits and refunds, and a $1 million civil penalty. Acting on a tip from a servicemember's father, the CFPB discovered that SNAAC had issued worthless "credits" to hundreds of consumers and failed to provide proper redress to many more.
"Security National Automotive Acceptance Company (SNAAC) has agreed today to a settlement with the Consumer Financial Protection Bureau (CFPB). The settlement resolves a disagreement between SNAAC and the CFPB over the interpretation of part of a Consent Order issued by the Bureau in October 2015," responded SNAAC via email. "SNAAC agreed to this settlement to close this matter and move forward in serving customers in the respectful, honorable manner that has been the company's tradition. The CFPB acknowledges in the settlement agreement that "SNAAC has consented" to the order "without admitting" to its findings. The original Consent Order covered approximately 2,200 of the more than 83,000 accounts serviced by SNAAC between 2011 and 2015. At issue in this disagreement was the application of credits provided to a fraction of those accounts that had already benefited from a settlement balance for substantially less than was owed."