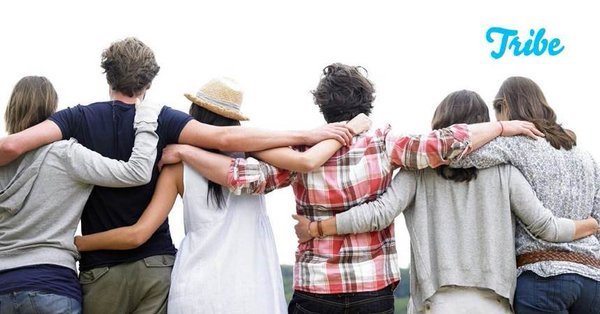 Norway-based fintech startup Tribe has reportedly received an investment from independent management and technology consultant, BearingPoint. According to Tribe, the new investment will bring it and BearingPoint together and the duo will enter into a long-term partnership to expand each of their service portfolios.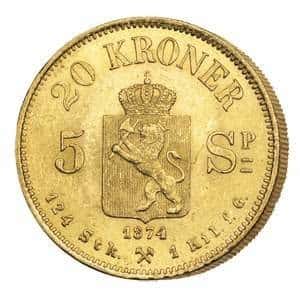 Tribe describes itself as an insurance provider that has developed an innovative business model and IT insurance platform. It enables customers to receive simple and fair insurance solutions by leveraging the trust among their networks of friends and families. Patrick Palmgren, Chief Development Officer at BearingPoint, stated:
"Tribe is an exciting venture with an innovative business model that will enrich our existing service and solutions portfolio in the areas of digital transformation, platforms, and insurance. Identifying and cooperating with promising ventures is deeply embedded in our firm-wide strategy. It enables us to be part of and shape innovative trends and gain important expertise and experience, which in turn helps us to support our clients in the best possible way."
Rune Brunborg, Chief Executive Officer at Tribe, added:
"We are very enthusiastic to have BearingPoint on board as investor and partner. BearingPoint is an obvious partner for us as we believe they can contribute to our success both on a strategic and operational level. Succeeding with a new insurance concept requires succeeding with IT, concept and marketing. BearingPoint has an enormous amount of knowledge in IT, processes and concept thinking, and they can also advise us in moving our IT platform and product concept abroad. We are confident that BearingPoint will contribute a lot to our development both on a national and international level."
Both companies did not disclose the investment amount.