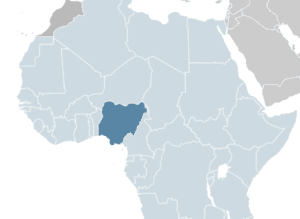 Nigerian Kudi Capital Management Ltd announced the public launch of Kudimoney, a fully licensed online lending platform offering unsecured personal loans to consumers in Nigeria. Kudimoney aims to differentiate itself from OneFinance, Kiakia, C24, Snapcredit and QuickCheck by offering uncollateralizedloans to individuals within one hour. The company platform counts over 5,000 registered members on its Nigerian site.
Founded last year by Babs Ogundeyi, a former banker and senior special assistant to the Oyo state governor, creditworthy borrowers can apply for fixed-rate, no-fee personal loans of up to N1,000,000 over a  six-month period.  Applicants are assessed and receive an immediate credit decision, followed by automated verification steps for final approval.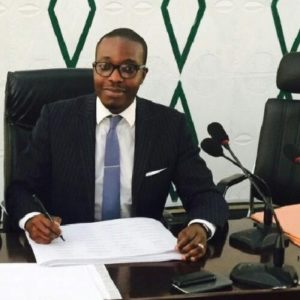 "At Kudimoney we are offering an option for consumers who are searching for a simple hassle-free loan alternative for everyday needs. Technology offers boundless opportunities to make everyday living better. Finance is integral to daily living and Kudimoney offers both," noted Ogundeyi.
Through the online platform kudimoney.com, Kudi Capital seeks to provide an online lending platform dedicated to creating innovative and practical financial products providing Nigerian residents with access to easy, secure, transparent, and flexible loans.
"There are no lengthy loan approval processes as Kudimoney membership can be completed online, allowing customers to apply for a loan 247 as long as they are Nigerian residents," says a statement from the company," explained the company in a release. "There are no hidden fees, no early repayment penalties and limited payment options. Kudimoney is transparent and customers can choose their monthly payment date and a payment option designed to fit their budget."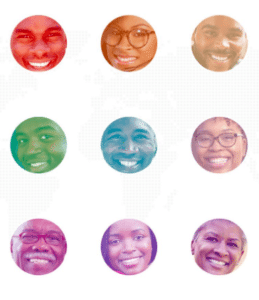 The process involves logging on their website, completing a registration form, choose and calculate loan repayment plan and fill an application and receive verification.  Over the next few months, Kudimoney expects to roll out various innovative loan products targeted at both individuals and small businesses. The company also has applied for a banking license from Central Bank of Nigeria to become an online bank offering revolutionary current and savings accounts to all Kudimoney customers.