Insurtech startup Hippo Insurance announced on Wednesday it is officially launching in California. The company is currently seeking to reinvent the way its customers seek home insurance by giving them the ability to receive a quote quickly and purchase instantly online at lower prices.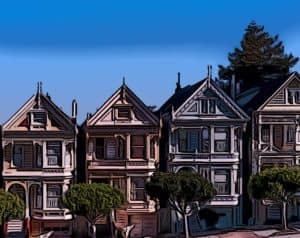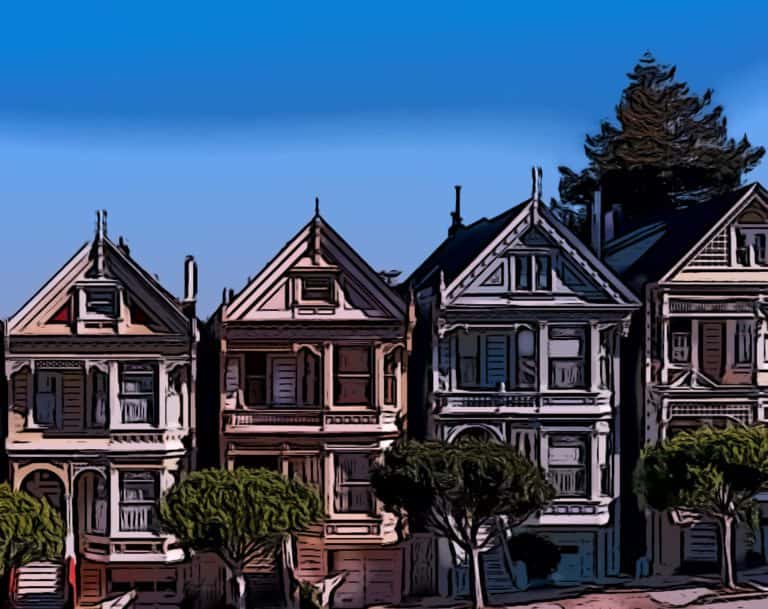 Hippo's platform notably offers homeowners (H03) and condo insurance (H060), managing product design, pricing, underwriting, marketing, support, as well as the technology and data platforms that power its service. It partners with TOPA Insurance in CA to act as the carrier to back policies. While sharing more details about the company's services, Assaf Wand, Hippo CEO, stated:
"It's a rewarding moment. When you look at home insurance you see that 60% of US homeowners are underinsured, many believe they have coverage that isn't actually in their policies, and the majority spend too much time and money purchasing the product, due to outdated commissioned agents and various hidden fees."
The company also revealed how long it takes for customers to get a quote:
"Customers seeking an insurance quote will be among the first to see how much work Hippo has done. While other insurers famously ask customers to spend 15 minutes getting an insurance quote, Hippo has reduced the process to just 60 seconds. And, while most insurance policies are sold over the phone, Hippo customers can complete the purchase online in just a few more steps."
Hippo also explained that it acknowledges that its customers rely on its services to protect their largest assets and that insurance claims often derive from stressful experiences. The company offers comprehensive, compassionate concierge services to help homeowners find hotels when a home becomes unlivable and to supervise repair contractors when damage occurs. Wand added:
"Hippo is about people first and claims second. Our policy holders will speak to humans who will be as helpful and compassionate as the best service reps out there."
Wand shared with TechCrunch that Hippo Insurance intends to be available to 60% of U.S. homeowners by the end of 2017. The company previously secured $14.6 million for its nationwide expansion.