Online payment platform Payza announced that its members in China can now utilize their Payza e-wallets using WeChat, UnionPay, and ePayLinks. Chinese Payza members may also now perform online transactions in Chinese Yuan Renminbi (CYR). The company has offered basic services in China since 2012, however, this is the first of several targeted initiatives being developed by Payza to support the country's growing e-commerce landscape. Chinese Yuan Renminbi deposits are currently processed within 2 business days for a 5% fee. These new deposit options aim to meet the daily e-commerce needs of shoppers in China.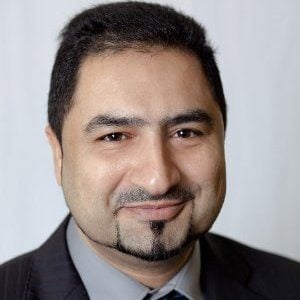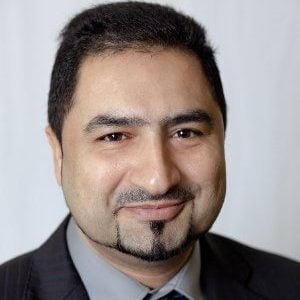 "This is the fourth specialty deposit option Payza has launched this year, following Boleto in Brazil, Oxxo in Mexico, and Paysafecard deposits, which are available in over 40 countries," explained Payza Global Executive VP Firoz Patel. "We are committed to delivering local deposit and withdrawal options specific to our customers' preferred method by region and these new services in China are an important step in that direction."
 According to a recent report by China's National Bureau of Statistics, the Chinese e-commerce market growth rate increased by 26.2% in 2016. China's growing middle class, already equal in size to the entire U.S. population, is keen for premium quality foreign products. By 2020, at least a quarter of the population will be shopping directly on foreign-based e-commerce sites or through third-party cross-border retailers.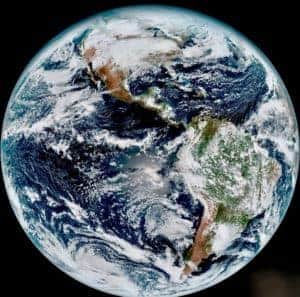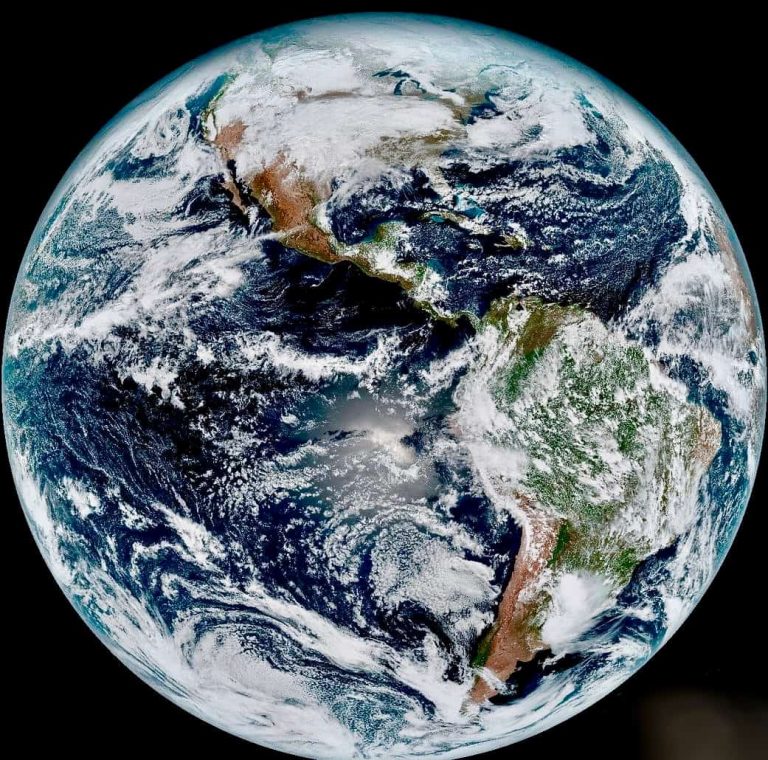 Payza's new deposit options for Chinese members aim to strengthen both domestic and cross-border e-commerce and are aligned with the platform's initiative to offer targeted local currency initiatives to key markets such as in India, Bangladesh, Mexico and Brazil. Payza supports 26 currencies and serves over 13 million members in more than 190 countries, providing built-in tools including online payment processing, online global money transfers, fraud screening, subscription billing, transaction dispute resolution, cryptocurrency exchange services, and global payouts.