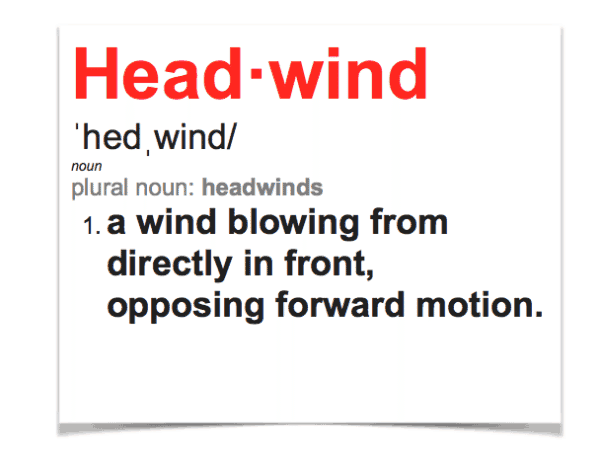 The Conference of State Bank Supervisors (CSBS), a US organization of state bank regulators, filed a complaint against teh Comptroller of the Currency in the US district court of Columbia this week. The action was against the much debated Fintech Charter that was launched to ostensibly facilitate a nationwide charter for Fintech firms – even if they did not take deposits. John W. Ryan, CSBS President and CEO, called the Office of the Comptroller of the Currency's (OCC) action an "unprecedented, unlawful expansion of the chartering authority given to it by Congress."
Ryan is not alone in attacking the OCC and its new Charter. Elected officials from both the Democrats and Republicans have hammered the OCC action.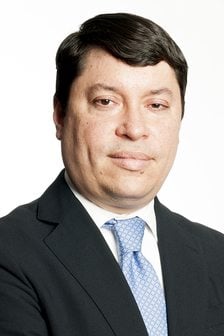 Vincent Basulto, a partner at Richards Kibbe & Orbe who is following the events closely, told Crowdfund Insider this most recent action may be the last nail in the coffin for the Fintech Charter;
 "The lawsuit is indicative of the strong—and increasing—headwinds which the OCC faces in trying to move its Fintech charter proposal forward. In addition to objections from state regulators, the OCC's proposal has been criticized by Congress, banking groups, consumer advocacy groups, and even Fintech companies for a number of different reasons. Although I think the charter is a well-intentioned effort to keep abreast of changes in the financial markets, this is the latest signal which suggests that it may be difficult for the OCC to continue in the face of attacks from multiple fronts, especially given the uncertain status of Comptroller Curry."
Basulto makes a good point that the charter may be a well-intentioned effort to modernize the regulatory environment – recognizing the changing world of internet finance. But for all the reasons above, the OCC will be hard pressed to push forward and issue a Fintech Charter. And who would want to go through the process of receiving a Fintech Charter when everything is in legal limbo?
Fintech companies are in dire need of a process to operate nationwide without having to ask for approval of each and every state regulator. This would be good for both Fintech firms and consumers. Hopefully Congress will move into action and preempt state authority to find a better way to allow innovative financial firms to challenge established finance. A regulatory environment where financial services must be approved by 50 states and a handful of federal regulatory agencies is duplicative and just does not make sense. It is hard to argue otherwise.